Posted by Metro Screenworks on May 20th 2022
The Best Sliding Screen Door
If you've lived in stereotypical tract housing – which is most new neighborhoods in the U.S. – you may have certain opinions about sliding screen doors – they are flimsy, jam frequently, and are easily damaged. Many people assume that they just have to deal with their flimsy door and then buy another standard screen door for sliding glass doors at their local home improvement store that is as ill-functioning as the last.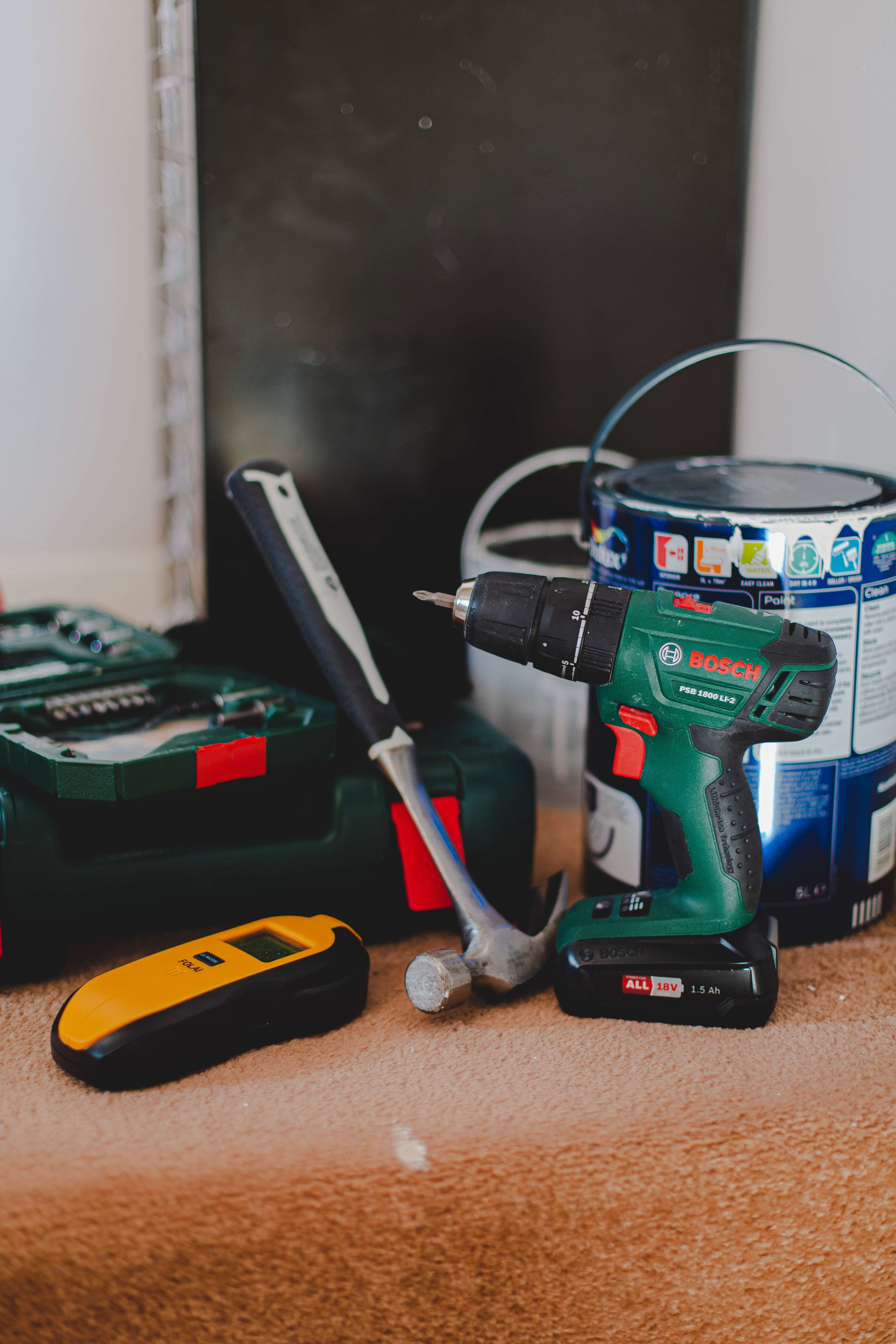 But that isn't the case.
Today, on the Metro Screenworks blog, we are going to talk about why sliding screen doors seem to be difficult to use and how to find the best screen door – that actually works – for your home.
Standard, Flimsy Roll-Form Doors – the Door Everyone Has
Most likely when you moved into your current home, your patio sliding glass door came with a screen door. These screen doors are the most economical option or in other words they are cheap screen doors – probably the cheapest on the market that function enough to count as a screen door but often need sliding screen door repair. These screen doors are often made with metal roll-form frames.
Roll-Form Vs. Extruded Aluminum
Roll-form screen doors are prone to easily bend and crack, and often come with cheap plastic rollers as those are the only type that will fit within the small frame. Roll-form doors can be made from aluminum or steel but due to their construction often result with the same issues.
Extruded Aluminum Screen Doors: All Encompassing Better Quality
Extruded aluminum screen doors, on the other hand, are made from thicker aluminum and can withstand much of the wear that would cause roll-from screen doors to crack or bend. Also, these doors include metal rollers as well as springs that can keep your screen door on the track and sliding smoothly. Better locking or latching handles often come with extruded aluminum doors as well.
It's Time to Buy a New Sliding Screen Door
Replacing the cheap screen door your home came with with a new screen door made from extruded aluminum is a worthwhile home improvement. Not only will it last longer but you will be able to open and close your door without frustration. What's more, when you order from Metro Screenworks, you can buy a screen door that is made-to-size, customized with specialty mesh, and optional color customizations.
What Does This Mean For You?
A custom size guarantees smooth sliding – eliminating jamming
Specialty mesh allows you to get more out of your screen – i.e. increased durability against pet claws, sun protection to reduce heat and glare, better outward visibility, or protection against no-see-ums.
Other customizations to increase the aesthetics with your chosen frame color or upgrade to stainless steel rollers and parts to ensure longevity.
A Word On Sliding Screen Door Sizes
If you have been shopping for a new sliding screen door at your local home improvement store, you may have noticed that there are only a few sizes offered. The reason for this is that most standard doors are made within a few certain sizes. In most cases, these doors will fit the standard sliding door frame but not every door is made within these sizes. Also, these doors are often the same low-quality, roll-form doors that you had previously.
This is what makes Metro Screenworks sliding screen doors different. They are higher quality and made exactly as you need.
Custom Sliding Screen Doors: Find the Best Screen Door For Your Home
One thing you will notice when you shop our screen doors is that you have more options and our doors are more expensive than those you would find at your local home improvement store. The reason for the expense? To put it simply, you get what you pay for:
Ships fully assembled, ready-to-install
Custom sizes available — 1/2" thick sliding screen door
Extruded aluminum frame for increased strength
4 steel adjustable rollers for smooth operation
Pull handle that latches securely
Frame color choices: white, bronze, silver, almond, tan, green, beige, black, and silver (mill)
90 day warranty (Hercules hardware and rollers have a limited lifetime warranty)
We offer several options for a wide range of budgets and needs. We also offer monthly financing through Affirm! Learn about the models we offer below.
Classic: An Economy Choice – But A Big Step Above
Our Classic sliding screen door is our economy choice but it still is stronger than anything that you would find at your home improvement store. Shop our Classic patio sliding screen door – we also offer it as an unassembled DIY kit.
Superior: More Strength & More Options
The Superior sliding screen door is a step above with thicker side walls within the door frame for a slightly stronger door and with more customization options. Shop the Superior patio sliding screen door replacement and our DIY sliding screen door kit.
Hercules: Strength of Mythical Proportions
Our Hercules sliding patio door is even stronger with thicker frame sidewalls and the most options. Get the most out of your screen door with a Hercules – with mythical strength and value. Shop the Hercules – the best sliding screen door. It also comes in a DIY sliding screen door kit.
Samson: The Best Sliding Screen Door
Recently, we partnered with PCA® Products to offer our customers the strongest, most heavy duty sliding screen door on the market. With 40 years of experience, we have been looking for the ultimate screen door and with the Samson, we think we finally found it. The Samson has a thick, dual wall frame.
Heavy dual wall aluminum frame
Strong aluminum corner key
Exclusive self-locking screen system
Two seals to choose from
Oversized 1-1/4" wheels
Order-to-size
Shop the Samson – the indestructible screen door today.
DIY Screen Door Kits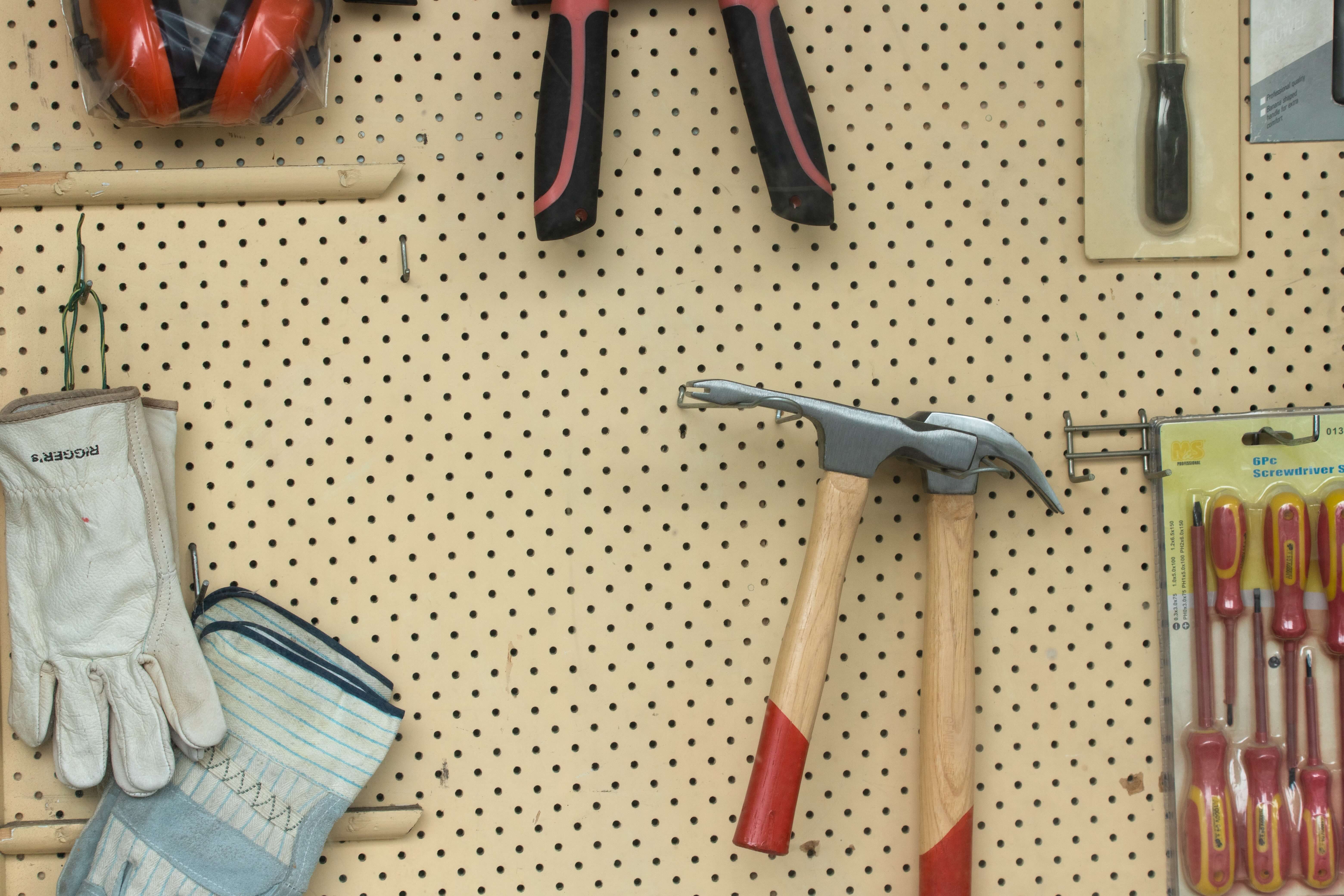 If you are a DIY type and want to save a little money, we offer DIY sliding screen door kits that come with everything you need to assemble your door. The handles and rollers come installed already so all you have to do is put the screen frame together, spline in the screen, and then install in your doorway – easy!
We offer DIY sliding screen door kits of our Wholesale door, Classic, Superior, and Hercules.
Bulk/Wholesale Screen Doors
If you're planning to buy 3 or more doors, we suggest that you take advantage of our bulk pricing. We offer all of our sliding screen doors – Classic, Superior, and Hercules – with bulk pricing. This allows you to replace multiple doors within your home or for contractors to offer their clients the best price available.
Buy 3 or more sliding screen doors and get discounted pricing.
It's Time to Shop For Your Sliding Screen Door Replacement
If it's time for sliding screen door installation, then it's time to shop Metro Screenworks. The leader in screen products since 1979. We are a family-owned-and-operated business that are here to help you find high-quality products at an affordable price. If you have any questions such as how to replace a sliding screen door or which screen door would be best for your needs, contact us today! We also offer financing to make your home improvement projects even more affordable.