Porch Screening Systems
Find the Screen Porch System that's Right for Your Project.
Metro Screenworks has outdoor enclosure screening solutions for every type of porch, patio, and gazebo. Whether you're looking to turn your porch into a three season sunroom or upgrading your existing porch structure with speciality screening, Metro Screenworks has the perfect screen system for your project.
There are no products listed under this category.
About Our Screen System Solutions
Metro Screenworks inventories several types of screen enclosures for patios so you can choose the custom screens that will work for your porch! Screen porch window systems to choose from include:
With each porch enclosure system, you will have the options to select the window screen material that fits your specific needs:
 Solar Screen - reduces the sun's heat and glare and keeps insects and mosquitos out. 
Tiny Mesh Screen - window screen material with the smallest openings to keep out the tiniest of pesky insects.  
Super Screen - pet-proof and weather-proof with a 10 year limited warranty against weathering.
And more!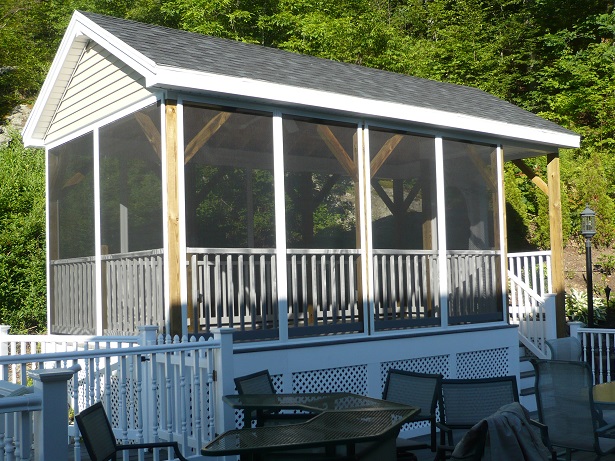 We're Here For You!
Whatever your objective is we have a specific custom screen product that will fit your specific needs!Not sure what size of custom screen you need? Read more about measuring for your custom screen or replacement window screen frame
here
!For all other questions about your custom screens, check out our
FAQ page
or
Contact us
! Want more ideas for your screened in porch? Read our
blog
!