How to Beat Inflation With Energy Efficient Upgrades For Your Home
With inflation causing gas prices to increase and other essentials to cost significantly more, we are all looking for ways to beat inflation. One way is by making your home more energy efficient. Energy efficiency allows you to cut your energy usage, and so, cut energy costs. With summer just around the corner this is something that we should be thinking about.
Today, on our blog, we are offering energy efficient solutions for your home that can also increase your enjoyment of your home and outdoor living spaces during the warmer months.
Install New Window Screens & Screen Doors
Opening the windows and doors of your home can not only help to bring in new fresh air that is essential for clearing old, stale air and indoor air pollution, but they can help to eliminate your need of running your air conditioner as much or maybe even at all depending on the weather in your area.
Benefits of Screens – Why Do You Need Them?
Window screens and screen doors allow you to open your windows and doors without having to put up with bugs that can not only be a nuisance but also infest your home, contaminate your food, and often carry diseases that can affect you and your pets. What's more, we offer screen mesh options that can help you get more out of your window screens and doors.
If You Want to Enjoy the View . . .
If you have a view you want to enjoy but hate looking through a screen, we offer several solutions. UltraVue and BetterVue are screen meshes that can be installed in your home's window screens, screen doors, porch panels, and more. This mesh is sometimes called "invisible screen" because this charcoal colored mesh appears to be invisible compared to standard mesh types.
Choose UltraVue or BetterVue when ordering window screens, screen doors, porch panels, or screen rolls.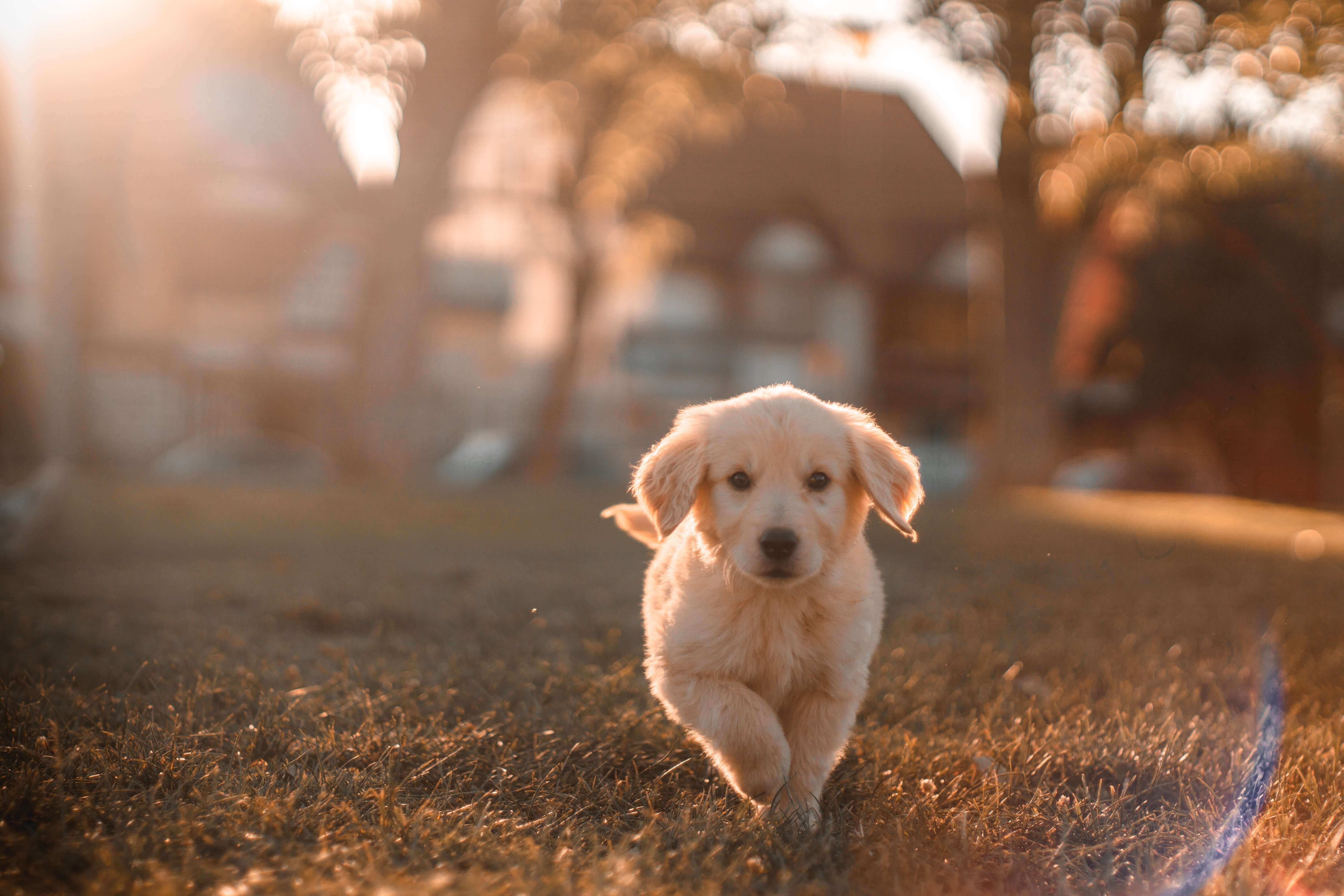 We also offer retractable screens including retractable window screens, retractable screen doors, and retractable patio screens. Retractable screens allow you to have a screen when you need it, but it disappears into a protective canister out-of-sight. These kinds of screens can offer convenience and longevity as they – when not in use – are protected from wind, weather, and sunlight.
You Need More Durability . . .
If you don't have screens because your pets or other family members have destroyed them, then installing pet-resistant screen or super screen can help. Pet screen is 7 times stronger than standard screen, and super screen is 3 times stronger. Pet screen can reduce outward visibility so it is best installed where visibility isn't as important.
Choose pet-resistant screen or super screen when ordering window screens, screen doors, porch panels, or screen rolls.
You Need Allergy Relief . . .
If you struggle with allergies then opening your windows may be the last thing you want to do but with products like AllergyGuard, you can open your windows without concern for your allergies – or pollution! AllergyGuard is designed to create a barrier against pollen, bacteria, pollution, and other particles that can cause discomfort and be harmful for your health. AllergyGuard can also affect outward visibility so it is best to install it where your view isn't as important.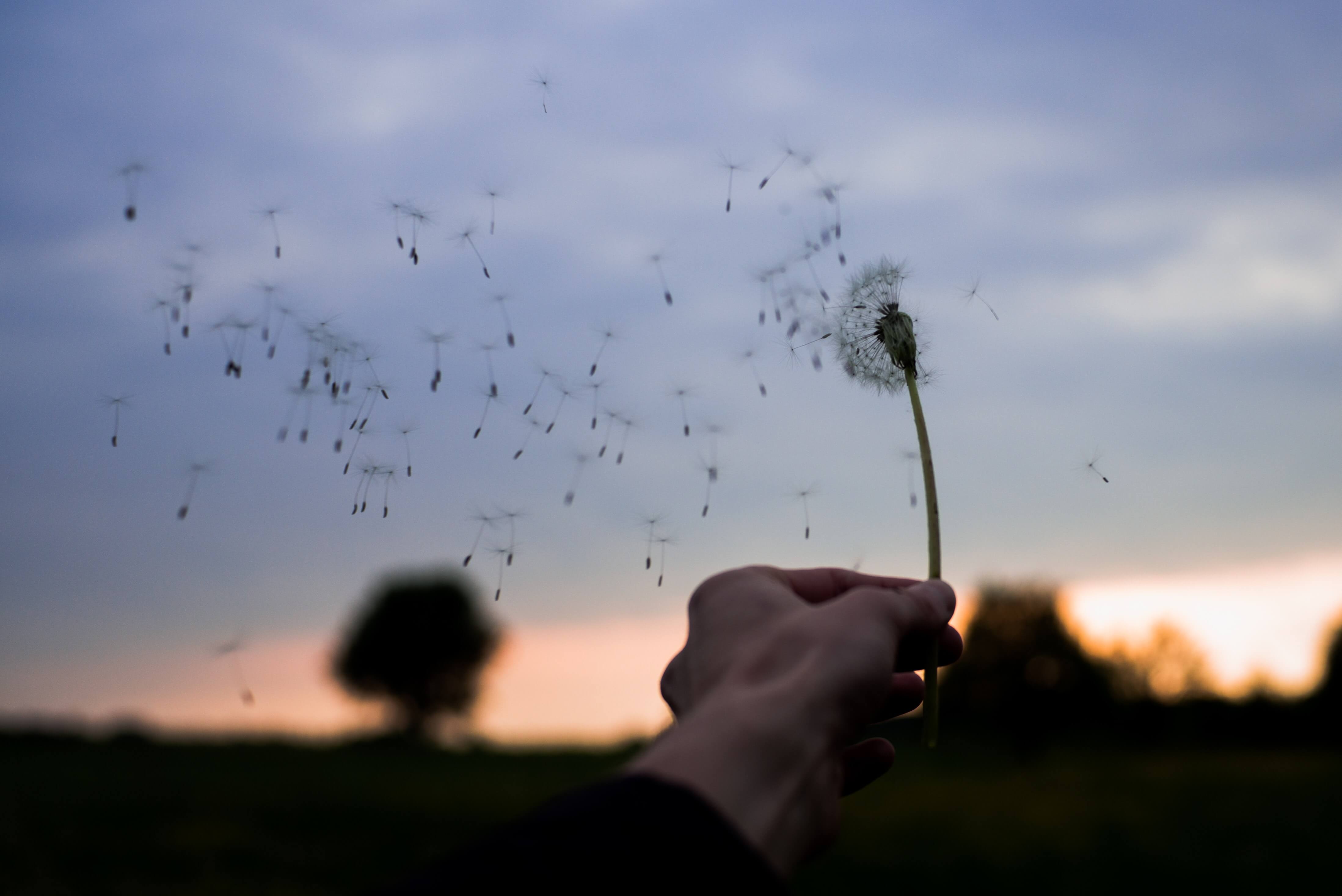 When ordering window screens, screen doors, porch panels, or screen rolls choose Allergy Guard.
We Offer Even More Benefits
If there is a factor that is keeping you from opening your windows and doors such as torn window screens, allergies, or something else, we offer a variety of window screens types – more than we have talked about here – that can provide more value and allow you to get the most out of your screen products.
Discover all the possibilities when you shop our premade window screens, sliding screen doors, porch panels, porch panels, screen rolls, and retractable screens.
Enjoy Outdoor Living Spaces
Spring and summer are some of the best times to enjoy the great outdoors depending on where you live. Outdoor living spaces can provide another place to relax, work from home, and entertain that can help fight the heat. Often it takes more time for our homes to cool than the outdoors resulting in using more energy to run fans and air conditioning. Outdoor living spaces include:
Porch or patio enclosure (or pool enclosure)
Outdoor kitchen
Gazebo, lanai, catio, or other structure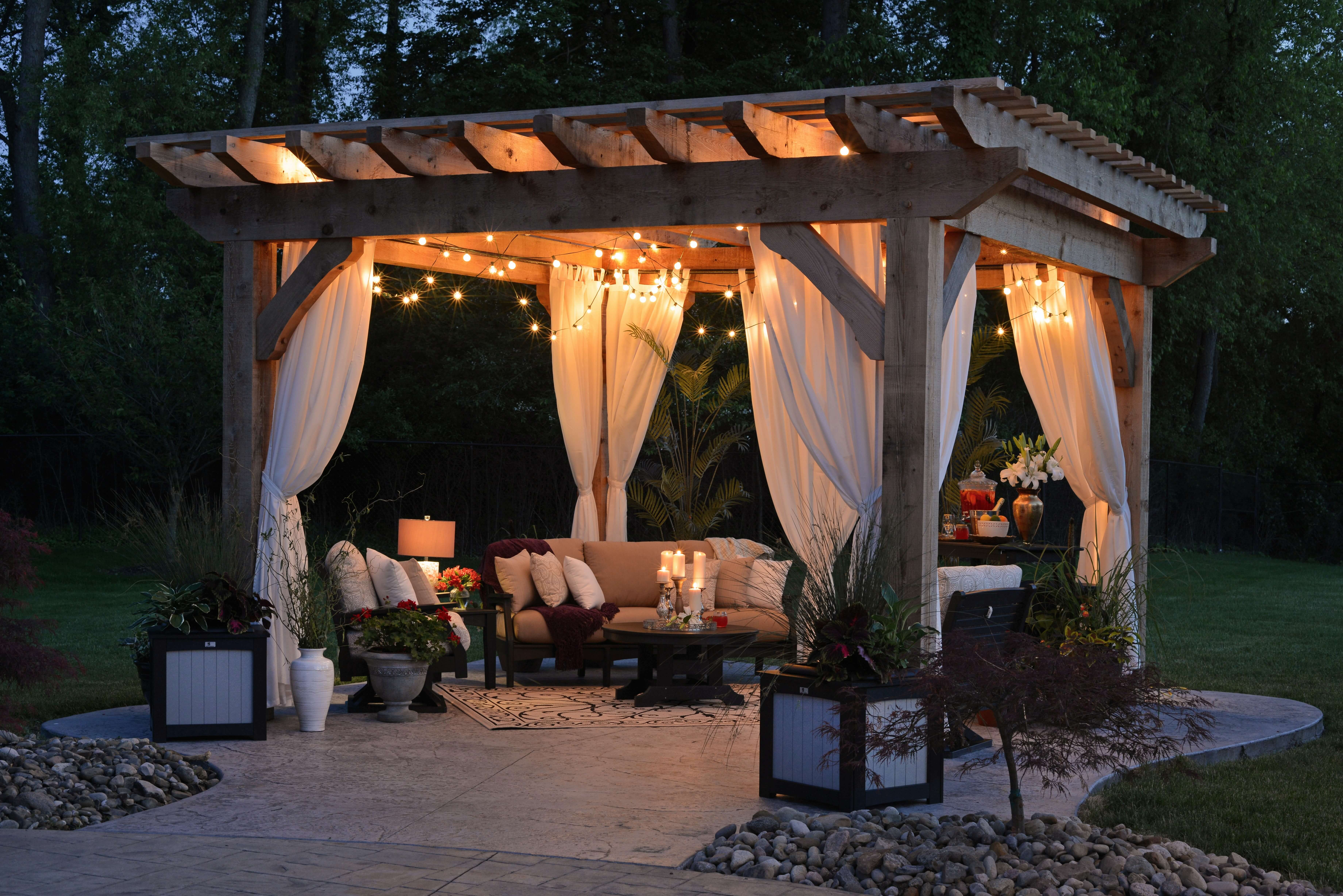 However, when the insects hatch, these spaces can become less than enjoyable. That is when our porch screening systems provide the most value. Porch screening systems can be used to create fixed, semi-permanent, or retractable screen enclosures. Read more about porch enclosures and more.
Fixed Screening Systems
We offer a variety of systems that can be used by DIY-ers and contractors alike to create attractive and long-lasting systems. These systems can replace the old-school method of creating wood frames and stapling screen mesh in them – this type of paneling often would break when being repaired and winterization is extremely arduous. Screen systems make it easy to install, keeping the screen tight and makes maintenance easy. We offer
Shop all of our porch screening systems.
Retractable Screens For Porches
Retractable screens make having insect screening protection for your outdoor living spaces easy with screens that can cover large openings as well as large screen doors. Use in place of porch panels to enjoy screen coverage when you need it and the view when insects aren't an issue. The Olympic and Sierra are some of our most popular porch screens. These screens are completely custom and can be ordered large enough to cover garage doors.
Choose Energy Efficient Products
Though opening your windows can help to reduce energy costs, controlling how much sunlight enters your home or outdoor living space can also reduce how much you have to run your home's cooling system – while protecting your home from sun damage.
Solar Screens
Solar screens provide insect protection and solar protection reducing heat, sunlight, and glare.
Solar screens can be installed as fixed panel window screens anywhere in your home but can best for places where:
East or west sides of your home where the sun shines through for a majority of the day
You want protect woodwork, art, and furniture from sun damage
You would like to reduce your cooling bills.
Solar screen can be installed in your screen door as well as in your outdoor screen enclosure to create an outdoor living space that may stay cooler even on sunny days. Solar screens with 90% or higher protection can provide no-see-um protection.
Shop all of our solar screens online.
Roll-Up Solar Shades
Roll-up solar shades are most often used in businesses as they are sleek and highly functional for eliminating sunlight and sunglare. However, these can be installed anywhere in your home as well. We offer interior shades that can be installed within your home and exterior sun shades that are made to be used on patios and other outdoor living spaces.
---
Ready For Energy Efficient Home?
If you search the internet, you will find many other ways to increase the energy efficiency of your home through:
Installing high-efficiency appliances
Installing a programmable thermostat
Adding an extra layer of insulation to the attic
Resealing your windows
Using ceiling fans instead of air conditioning
Switching your lighting to LED or CFL bulbs
Though these are viable ways to reduce your energy spending, some of these home improvements can be quite costly. Installing new window screens or creating an outdoor living space are simple and sometimes less costly ways to start to see benefits for better home efficiency. Plus they are ways to fully embrace the changing of the seasons and get more enjoyment out of your home for summer activities.
Stay tuned for more upcoming posts about energy efficiency, solar screens, and more, and be sure to shop Metro Screenworks for all your screen project needs. We are a family-owned-and-operated business with over 40 years of experience. We provide high-quality products and financing for effective and affordable home improvement projects.