Depending on how long you've owned your home, you may never have had to buy a new screen door. So, if you are now faced with buying a sliding screen door replacement, you may be wondering how to choose a new door. You may be asking questions like, "How do you replace a sliding screen door?", "What sizes do sliding screen doors come in?", "How do I choose a screen door?" and "How much does a sliding door screen cost?"
Today on the Metro Screenworks blog, we are going to answer these questions and provide you tips for choosing your new screen door.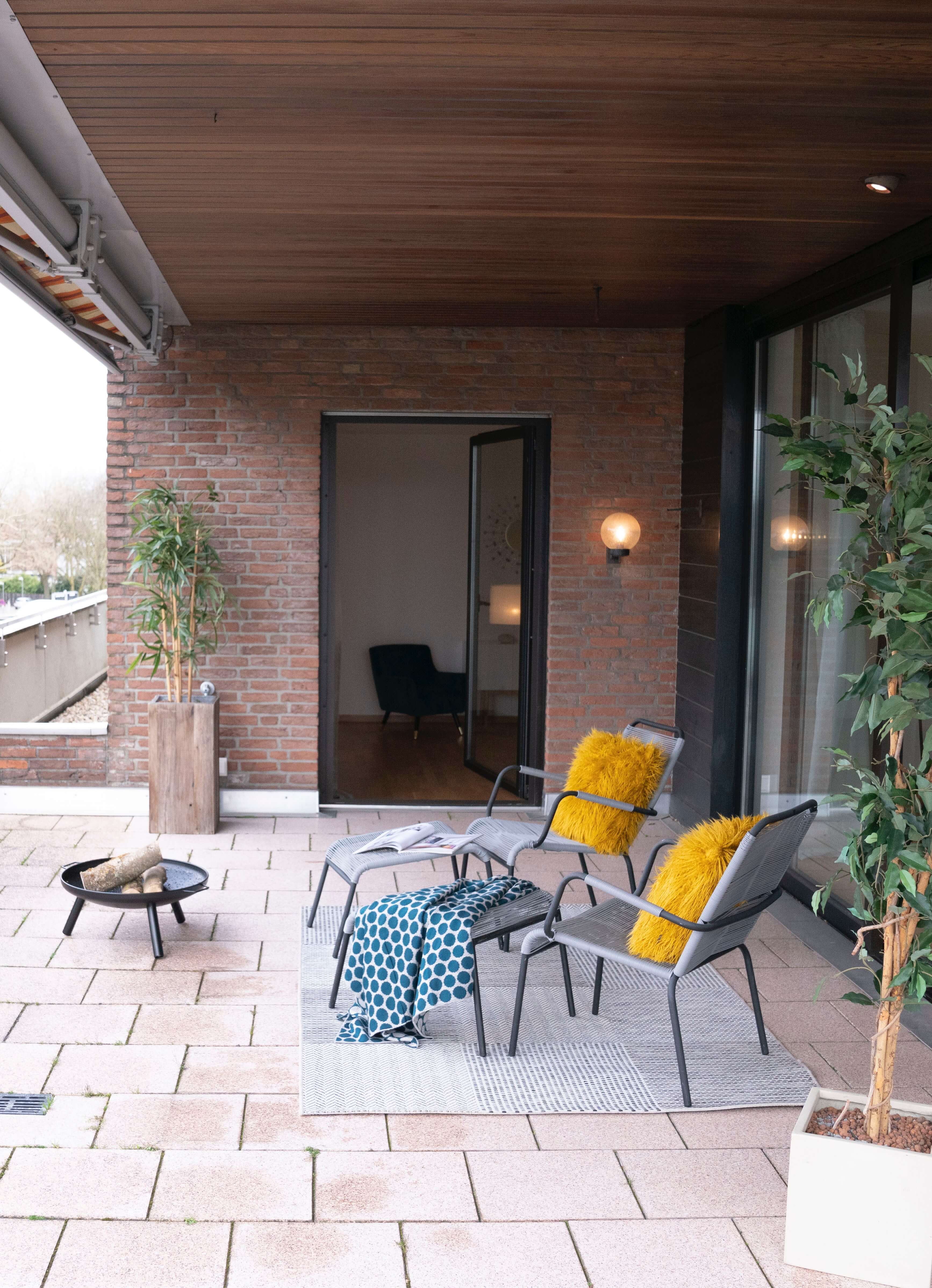 Choose a Custom Screen Door
The first step to buying a new screen door is knowing that you should choose a custom screen door. Yes, it is easy to drive to your local home improvement store or order one online, but these doors will not be made-to-size. Most doors are 32 to 34 or more inches wide and 80 to 81 inches tall. However, most doors have some variance and if your home was custom built there is a good chance, your current door is not a standard size.
Choosing a custom sliding screen door will ensure that it fits within the frame and functions smoothly. It can also allow you to customize your screen with a custom frame color and specialty mesh that can enhance your comfort.
Decide on a Budget
Now that you know it is best to buy a custom sliding screen door, it's time to decide on a budget. Most doors cost between $150 to $500 depending on the quality of materials, construction, and customizations. At Metro Screenworks, we offer pre-assembled doors that are ready-to-be-installed when they arrive as well as DIY screen door kits. These have all the parts needed to assemble your door with some parts already installed – like the door handles. This can be an affordable way to buy a high-quality screen door.
Affordable, Long-Lasting Options
Keep in mind, many custom sliding screen doors come with warranties and are designed with longevity in mind – compared to cheap screen doors. With an investment in quality, you may not have to buy a new screen door for many years. So, in this case, it might be beneficial to spend a little more now to save in the long-run. Doors that are guaranteed to last include the Samson and Hercules, though the Classic and Superior are also designed with longevity in mind.
Financing With Monthly Payments
We also offer financing options with Affirm. We understand that some home improvement projects are pricey or that sometimes it isn't feasible to drop a lump sum of money on a screen door. Affirm offers a monthly payment option. Financing options with Affirm are listed with each product so simply shop the products you like and see the possibilities!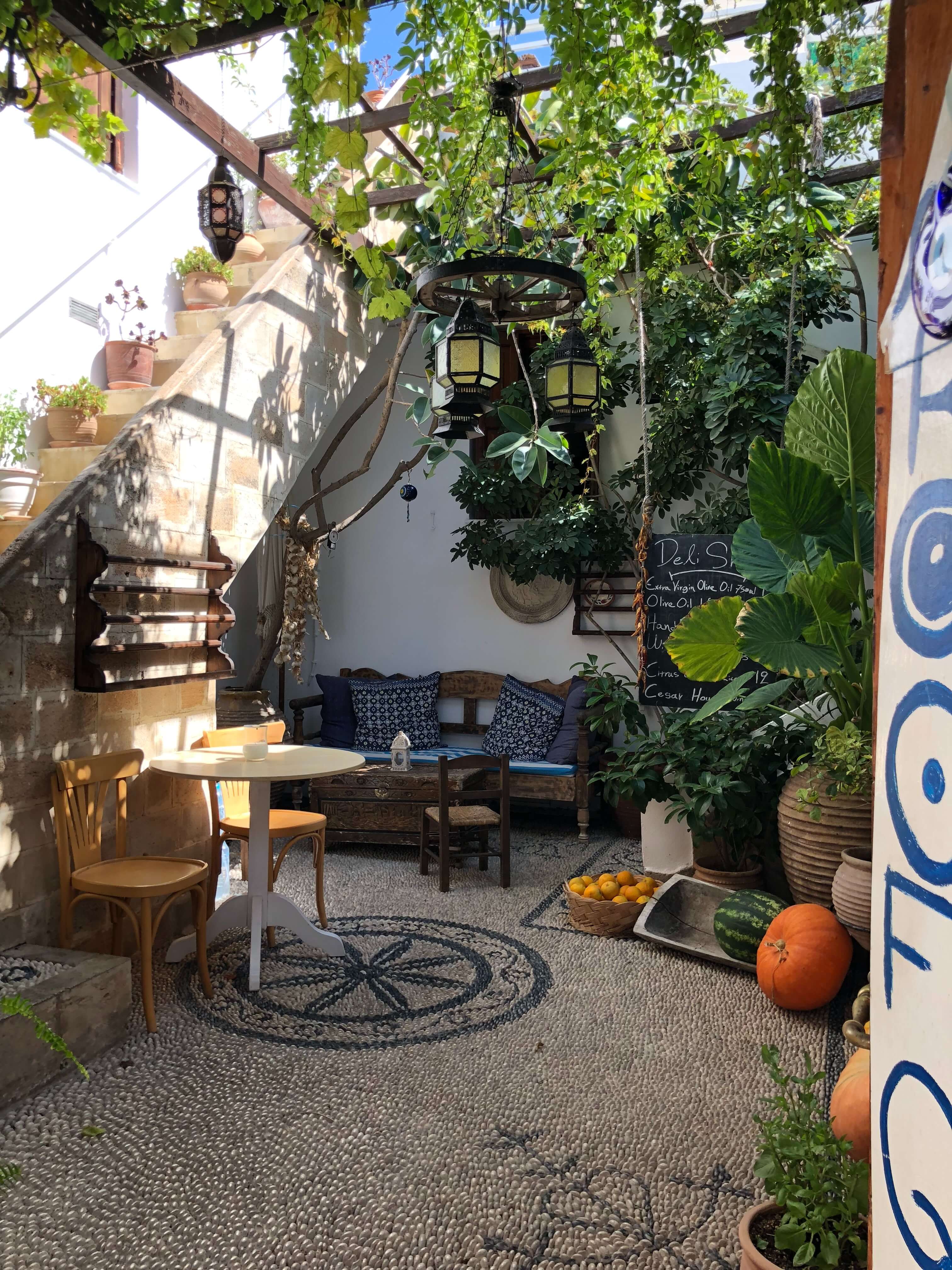 Choose the Type of Screen Door
After you've determined (or in some cases, while you are determining a budget), you should decide on the type of screen door to buy. If you have a sliding patio door, in most cases, you will want to choose a traditional sliding screen door. But you could choose a retractable screen door for sliding patio doors as well.
What Are Retractable Screen Doors?
Most people are familiar with sliding screen doors, but may have not heard of their retractable counterparts. Retractable screen doors do not have a fixed panel but the screen mesh resides in a protective cassette until insect protection is needed and the screen is pulled to latch closed. The advantages of a retractable screen door is that the screen is protected from sunlight and other elements which can put wear on screens – shortening their life. Retractable screens, however, can not act as a barrier to keep pets indoors as pets can manage to pull the screen up and crawl out the bottom.
Retractable screen doors are best for:
Front doors - they are hidden until needed so they don't affect aesthetics.
French or double doors - we offer retractable screen doors for French doors which also don't negatively affect the aesthetics of your home.
Sliding doors - if having a fixed screen panel isn't needed, a retractable screen can be a great alternative to a sliding screen door.
Sliding Screen Doors: Model Options
Choosing a screen door can seem intimidating when there are so many options – so let us show you how to choose between the doors we offer.
Classic – Most Popular & Best Economy Choice
This sliding screen door is a high-quality door at an affordable price which is why it is one of our top-sellers. This screen door comes with a 90-day warranty.
Shop the Classic Sliding Screen Door.
Superior – More Value & Options
The Superior offers more value through providing you more options. You can choose from more custom frame colors and upgrades. We offer a 90-day warranty with this door.
Shop the Superior Sliding Screen Door.
Hercules – Strength & Durability
The Hercules is designed with strength and durability in mind – and to be the last screen door you may need to buy. We offer a limited lifetime warranty for this door. This door as well as the Classic and Superior are all made at our Highlands Ranch, Colorado warehouse.
Shop the Hercules Sliding Screen Door.
Samson – THE Heavy Duty Screen Door
We at Metro Screenworks have been in search of the ultimate screen door – one that offers the best function and greatest longevity. When we teamed up with PCA, our search was over. The Samson sliding screen door can withstand heavy use and wear from pets, kids, and adults who are frequently bumping into the door.
Shop the Samson Sliding Screen Door.
Retractable Screen Doors: Model Options
We offer a couple retractable screen door options: one that is made-to-size with other customizations and the other which offers a quick and high-quality solution for insect protection.
Milano 100
The Milano 100 retractable screen door offers you the opportunity to customize your retractable screen door. You can choose:
Screen mesh
Size
Frame color
Threshold transition color
Mounting options
The Milano 200 offers the same options but is designed for French doors.
COOL Retractable Screen Door
COOL screen doors offer you the quality of Genius retractable screens but for stock-size screen doors – it is affordable and requires few tools to install making it a fast and easy solution for insect protection. Many people can install their doors within 30 minutes.
We offer a single retractable screen door, a double retractable screen door as well as one made for sliding patio doors.
Shop the COOL collection.
Specialty Mesh: Increasing Comfort & Value
When customizing your screen door, you will have a choice for upgrading the fiberglass mesh that comes standard in our doors to a specialty material that will provide you more value. Here are some of the choices you may have (depending on the door you choose) and what they offer you:
Super screen - 3x stronger than fiberglass with a 10-year warranty for enhanced durability.
Pet screen - 7x stronger than fiberglass to withstand pet wear from scratching, pumping, and clawing.
BetterVue screen - offers the best visibility for you to enjoy your view.
Solar screen - provides sun protection against UV rays for a cooler home, to reduce glare, protect your interiors from damage like fading, and possible greater energy efficiency.
And more - we offer AllergyGuard and other specialty mesh options
Not sure which mesh you would like? Request a sample to see our mesh options in person before buying and/or contact us! We'd love to help you decide what's best for you.
Frame Color For Most Curb Appeal
Custom screen doors allow you to choose a frame color that matches your home for the best curb appeal – and isn't dependent on what's in stock at your local home improvement store. We offer:
White
Bronze
Silver
Almond
Tan
Green
Beige
Black
Silver (mill)
We also offer more colors such as green or red. If you don't see the color you would like, contact us and we will see how we can meet your needs.
How Do I Measure For a New Sliding Screen Door?
The last step for buying a screen door after you have considered your options is to gather your measurements for your replacement screen door. If you are buying the same type of door as your previous and it fits your door frame, you can measure it for the needed measurements.
If you don't have your old door or you can't measure it, you can measure a neighbor's, if they have the same type of door. However, their door frame might vary in size so it's best to double check your measurements by using one of these methods:
Option A: Measure from tip of track to tip of track and add ⅛ of an inch to overall height.
Option B: Measure from top of bottom track up ¼ inch into the top U channel.
Check out our Screen Door Measuring FAQ page for more information. These instructions are for sliding screen doors not retractable doors: view measuring tips when you shop the products or contact us!
What's Next?
Once you have your measurements and know which door you wish to order, place your order online or over the phone and you're all set! We suggest ordering your screen door sooner than later to avoid spring time delays. Our day is expected to ship 5 to 7 days after your order but might take longer if you order it after March. We custom package all of our sliding screen doors to keep them in the pristine condition that they left our warehouse. Our retractable screen doors are drop shipped to you and packaged with care as well.

If you have questions, do not hesitate to contact us! We can help you through the entire process to help you find the best screen door for your needs.
Want to learn more? Read our blog and check out our YouTube – like and subscribe!