Posted by Metro Screenworks on Feb 2nd 2022
Featured Product: Sliding Screen Doors
In light of our mantra, "new year, new screens," it's important to consider replacing your screen door. Whether it be that your screen door is broken or you want an upgrade, Metro Screenworks offers several options to fit your needs and your price point. Keep reading to learn more about our screen doors and how to choose the best one for your patio.
Do I Need a Custom Sliding Screen Door?
The standard size for a sliding screen door is 36 or 48 inches wide and around 80 inches tall. However, most doors aren't exactly this size – there is some variance in their height but some also vary in their widths. For this reason, buying a custom sliding screen door to fit your door opening is recommended: with a custom size, you don't have to alter your door frame or put up with a door that doesn't function well because it doesn't fit your door frame.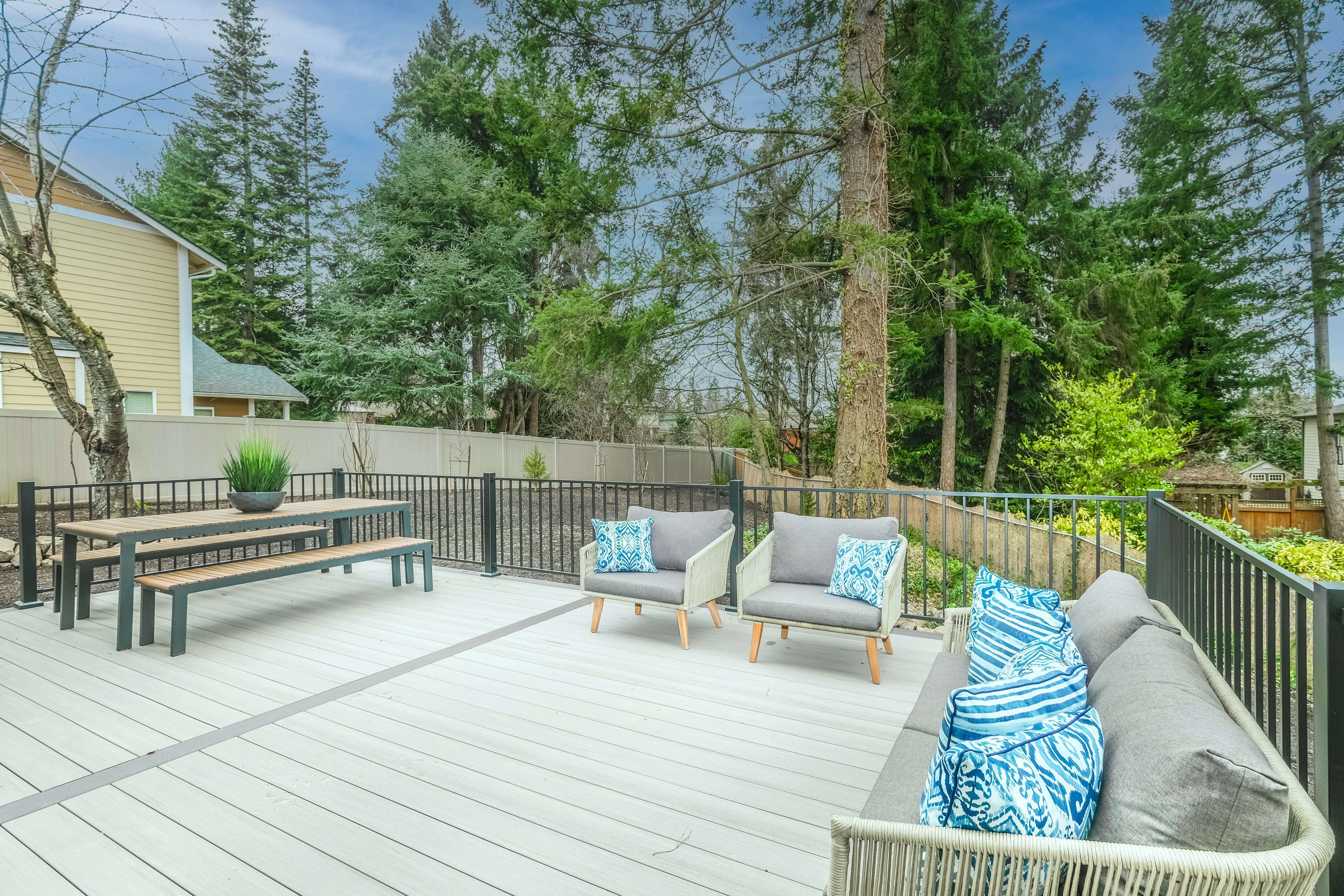 Custom For Aesthetics & More Value
You may also want to invest in a custom screen door to match your home's aesthetics and to get more value out of your door with specialty screen mesh. Door frame colors we offer include:
White
Almond
Beige
Bronze
Silver (mill)
Additional colors
We can special order any color of frame –contact us to learn about the possibilities.
Specialty Mesh
With most of our screen doors, you can choose a specialty mesh such as:
BetterVue (provides crystal clear visibility)
Pet Screen (designed to withstand pet wear; 7x stronger than fiberglass screen)
Super Screen (enhanced durability; 3x stronger than fiberglass screen)
Solar Screen (combats glare, offers UV protection, can help with energy efficiency)
Charcoal Aluminum (adds more durability)
Tiny Mesh (keeps no-see-ums, gnats, and other small insects out)
Charcoal (colored) fiberglass screen comes standard in all of our sliding screen doors.
Metro Screenworks Sliding Screen Doors: What Sets Us Apart?
In addition to offering our customers more options and greater value when they invest in one of our screen doors, we also provide enhanced quality and customer service. Our customers will see the quality of our products in several areas:
½ inch thick extruded aluminum door frame
Steel rollers (with a stainless steel option best for coastal areas)
Quality of assembly and materials
Custom packaging when shipping to ensure our door doesn't get damaged on its way to you
Customer Service
In addition to our quality, we truly care about our customers and offer them the best product for their needs. We offer customer service with screen door experts who know our products inside and out and can answer any of our questions about the doors themselves as well as their installation. Talk to a screen expert via live chat or contact us.
We also offer:
Additionally, we do our best to offer as much information on our website about individual products as well as tips for buying a specific type of product: check out our Screen Door Measuring FAQ. We can also work with contractors and others who have large orders – request a bid.
Learn more about our customer service experience by reading real customer testimonials.
Our Patio Sliding Screen Doors
When you shop with Metro Screenworks, you can expect high quality products, excellent customer service, and options (Some might say too many options!). Here are the sliding screen doors we currently offer:
Wholesale: Economy
If you're looking for ultimate economy, the Wholesale Un-Assembled Screen Door Kit is the perfect choice for you. This DIY screen door kit is cut to your exact size specifications and comes with all the parts needed to assemble and install your door (screen door track not included).
Shop Wholesale Sliding Screen Door kit.
Classic: Most Popular
Our Classic patio sliding screen door is our most popular door. It comes fully assembled, made-to-size, and offers you options for customization. Enjoy quality, convenience, and economy with the Classic sliding screen door.
Shop Classic Sliding Screen Door.
Superior: More Options
The Superior screen door offers everything the Classic does and more with more customization options and durability. Like the Classic, it comes fully assembled, ready-to-install in your patio door. With this door you can enjoy a 90-day warranty.
Shop the Superior Sliding Screen Door.
Hercules: Ultimate
If you are looking for the ultimate screen door, your search is now over. Like it's namesake, this patio sliding screen door offers enhanced strength and durability, an auto-latch handle and latch, more customizations, and a limited lifetime warranty. If you are tired of buying replacement sliding screen doors, then this may be the best sliding screen door for you.
Shop the Hercules Sliding Screen Door.
AllergyGuard™
If you suffer from allergies and don't open your door at certain times of the year or any time of year, then the AllergyGuard screen door might be an essential upgrade. This window screen filter screen mesh, blocks dust, pollen, pollution, bacteria, viruses, and more allergens that affect your health. Though this screen mesh doesn't provide as much visibility as some of our other specialty meshes, it can give you the freedom to open your doors without having to suffer through a runny nose, scratchy eyes, or other symptoms.
Shop the AllergyGuard Sliding Screen Door and choose from our Classic or Superior frame options.
Sliding Screen Doors in Bulk
Additionally, we offer bulk options for those buying three or more screen doors. Choosing our bulk option can help you save while still investing in quality: we offer bulk pricing for the Classic, Superior, and Hercules. If buying three or more doors, shop our bulk screen doors.
Our DIY Screen Door Kits
All of our screen door models above are available as sliding screen door kits. Like the Wholesale door, each unassembled door is made-to-size and comes with everything that you need to assemble your door and place it in the door frame/on the track. Here are a few reasons to choose one of our kits:
Affordable, economy option
Made for DIY-ers and contractors
Comes with all parts needed for assemble
Many customers choose one of our DIY kits to cut costs. A kit is a great option for saving money. However, if you're not the handiest or you'd prefer more convenience, check out our financing options with Affirm – simply shop the product you'd like and the Affirm option will be listed with the product.
Shop all of our sliding screen doors online, and feel free to contact us with any questions.
Samson: THE Heavy-Duty Sliding Screen Door
To provide our customers the most durable sliding screen door on the market, we teamed up with PCA to offer the Samson Sliding Screen Door. This screen door is made to take constant wear from pets, kids, and being bumped into on a daily basis. This door won't bend or become derailed, and the screen won't pop out of the frame – and won't tear. If you want to make replacement sliding screen doors a thing of the past then it's time to invest in the Samson.
Learn more about the Samson Sliding Screen Door which will be available for purchase this spring – contact us for more details.
Need Sliding Screen Door Parts?
If your door simply needs repairs, we also offer sliding screen door parts including sliding screen door track, handles, hardware, rollers, corners, and more. We also provide screen rolls of many of our specialty screen meshes as well as spools of spline.
Shop all of our sliding screen door parts – we also offer screen tools, too!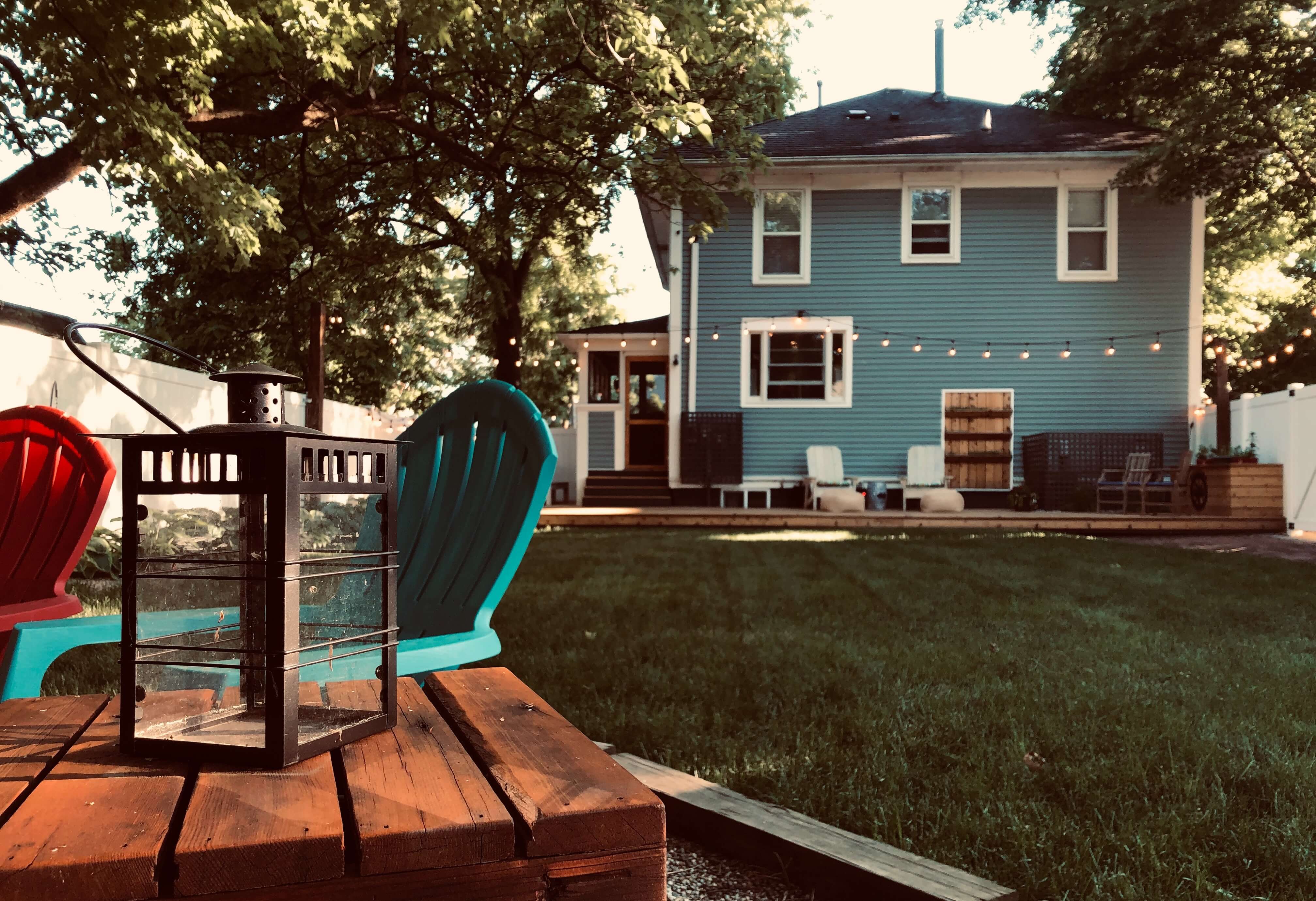 Ready To Buy Your Last Screen Door?
Due to the quality and durability of our sliding screen doors, you may not need to buy another for a long time. If you have questions about our doors, shop all of our sliding screen doors or contact us. We would love to answer any questions you may have. You can also check out our measuring FAQ page for more tips.
Concerned about cost? Check our financing options with Affirm when you shop our products: simply check out the product you want and see the payment plan options available.