Posted by Metro Screenworks on Apr 6th 2022
Your Patio & Pool Enclosure Screening Guide
With the weather starting to heat up, you'll want to start sitting outside on your patio or porch, or by your pool. Keep all of the bugs, glare, debris, and nosey passersby out of your backyard oasis by investing in a patio enclosure. At Metro Screenworks, we offer a variety of different types of patio enclosure screening options to help you get the most out of your outdoor space.
Here is your guide to all of the different types of screen we offer, so you can pick the best one for your home. We suggest pairing your selection with one of our porch screening systems or you can buy premade porch screen panels with many of the screen materials we will describe below.
Types of Patio Enclosure Screening Material
The possibilities for your home's porch enclosure have increased over the last several decades with new and improved screen materials and means of installation that provide greater longevity, easier maintenance, and more comfort while you enjoy your outdoor space.
Pool and Patio Screen: Quality Economy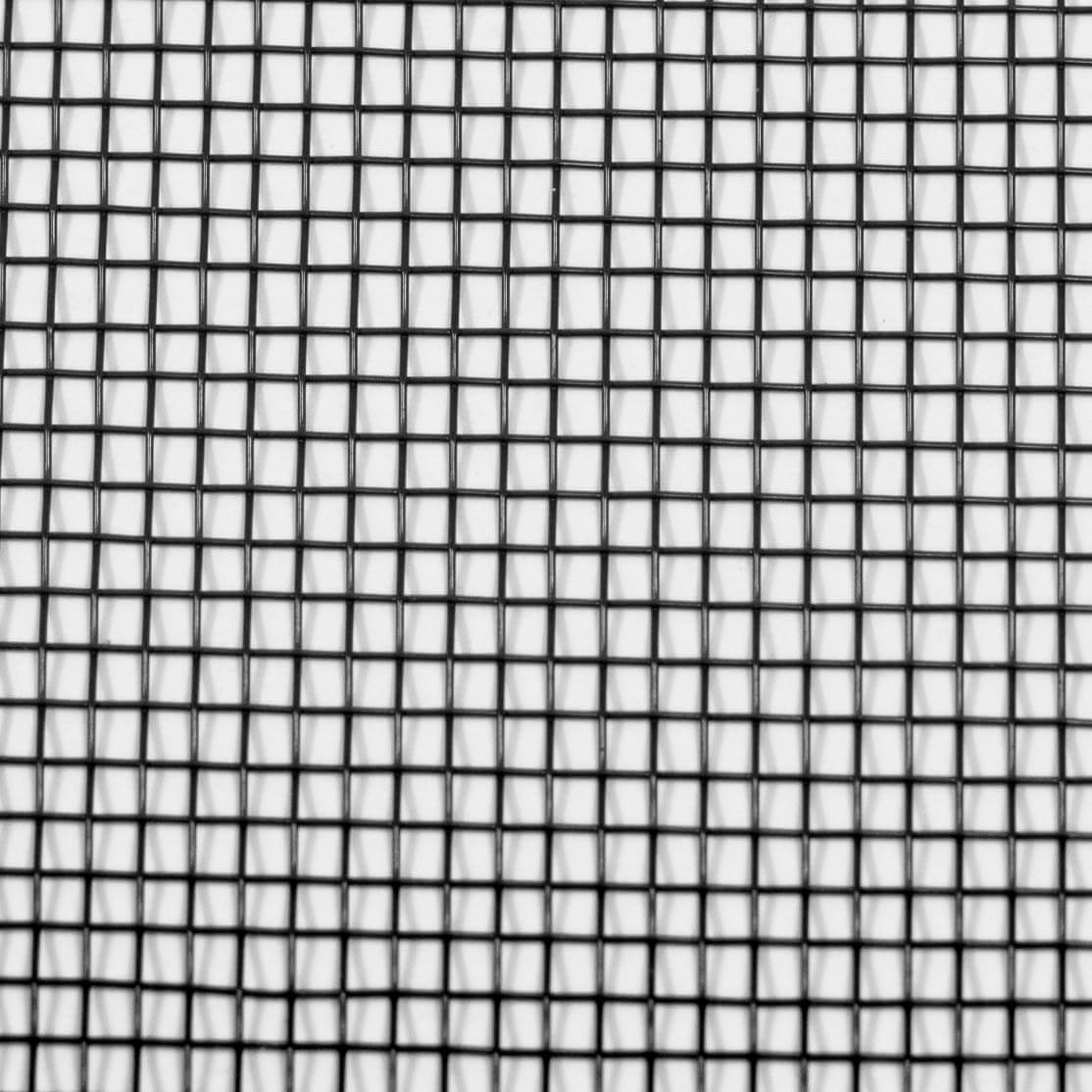 Strong fiberglass patio mesh screen is a common type of screen used for porch, patio, and pool enclosures. This fiberglass screen has a protective UV coating that can help prolong the life of your screens, protecting them from becoming brittle and crumbling. Enjoy an affordable, high-quality screen that is easy-to-install in your porch enclosure.
Shop our rolls of mesh screen for the porch to keep out insects while enjoying a cool breeze.
---
Super Screen: Longevity & Weather-Resistance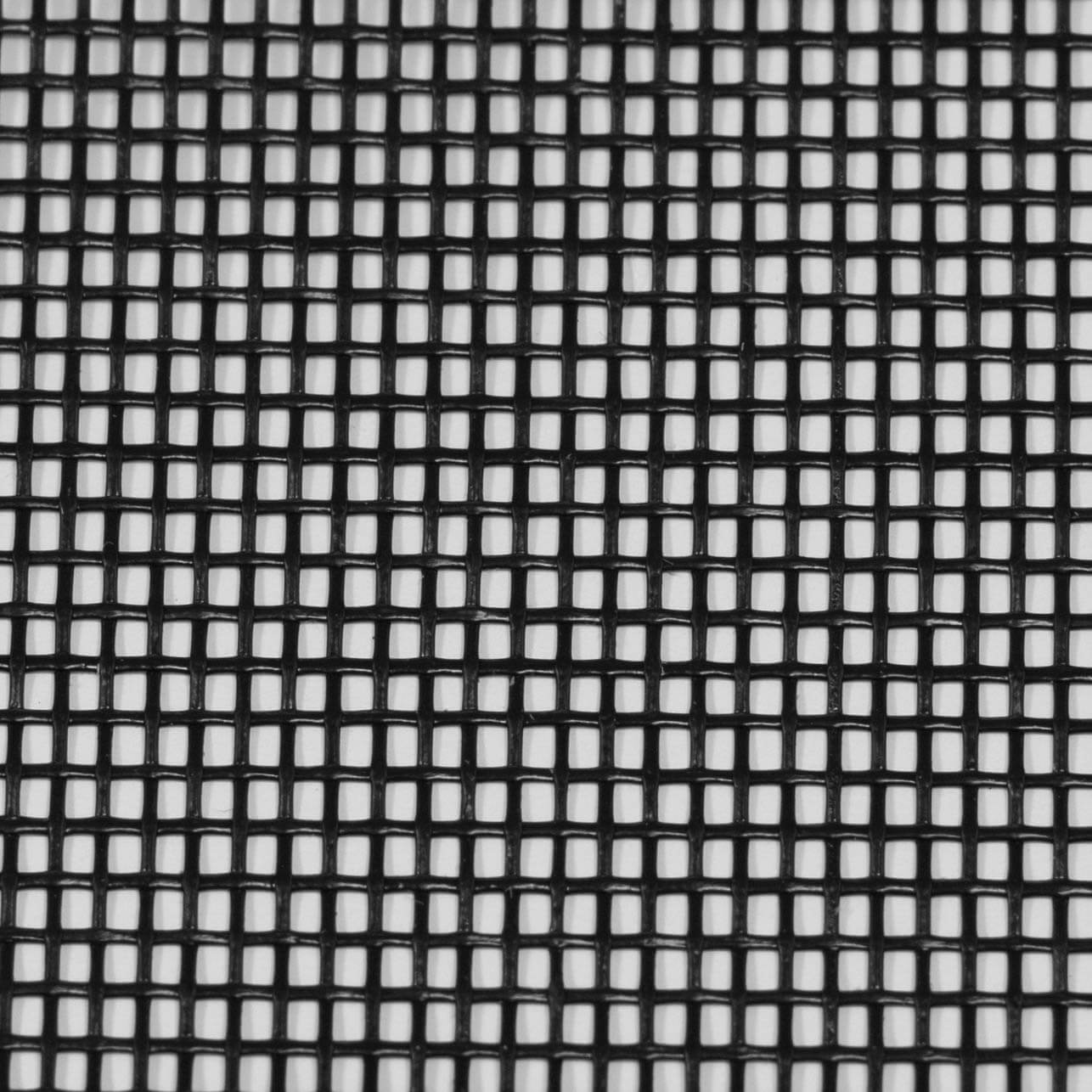 Super screen comes with a 10-year warranty against normal wear and tear; it is resistant against UV and hail damage and can withstand greater wear from pets. This type of screen is 3x stronger than standard fiberglass mesh and more durable than the pool and patio screen. Super screen also provides decent visibility and our most popular mesh type for installing in pool enclosures, screen doors, and other projects.
Shop our super screen rolls online – we will soon be offering 20 x 20 super screen which provides you all the benefits of super screen as well as protection from no-see-ums. Stay tuned or contact us to learn more.
---
BetterVue: High Outward Visibility For the Best Views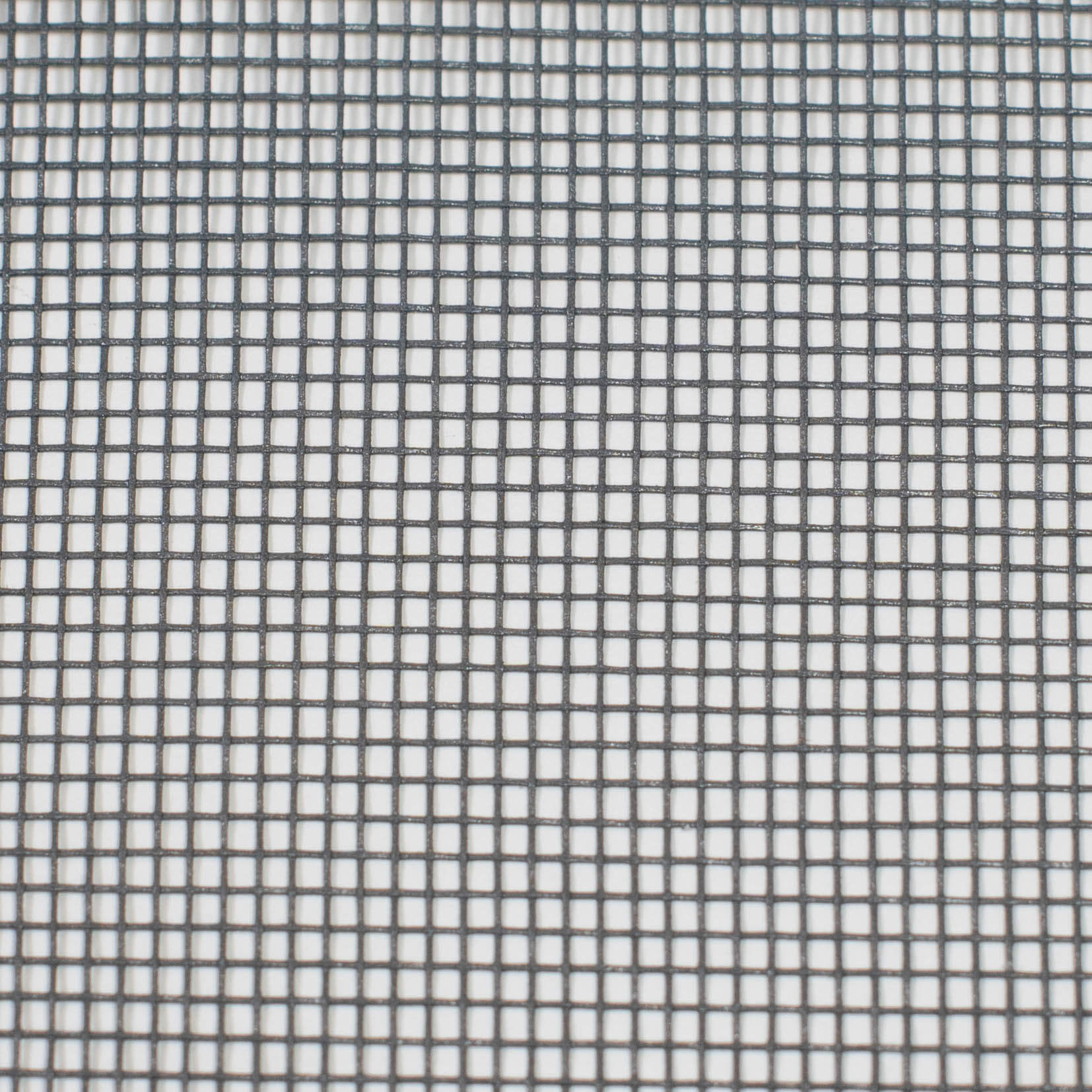 BetterVue is the recommended high-visibility screen we offer to allow you to get the most out of your view. Screens can often impede our ability to see the view, but BetterVue is a mesh that is designed to provide you the most visibility. This type of screen is often called "invisible screen" because compared to all other screening types it appears nearly invisible.
Shop all of our bulk window screen material rolls of BetterVue and start enjoying your view – without the bugs!
---
No-See-Um Screen: Defense Against All Insects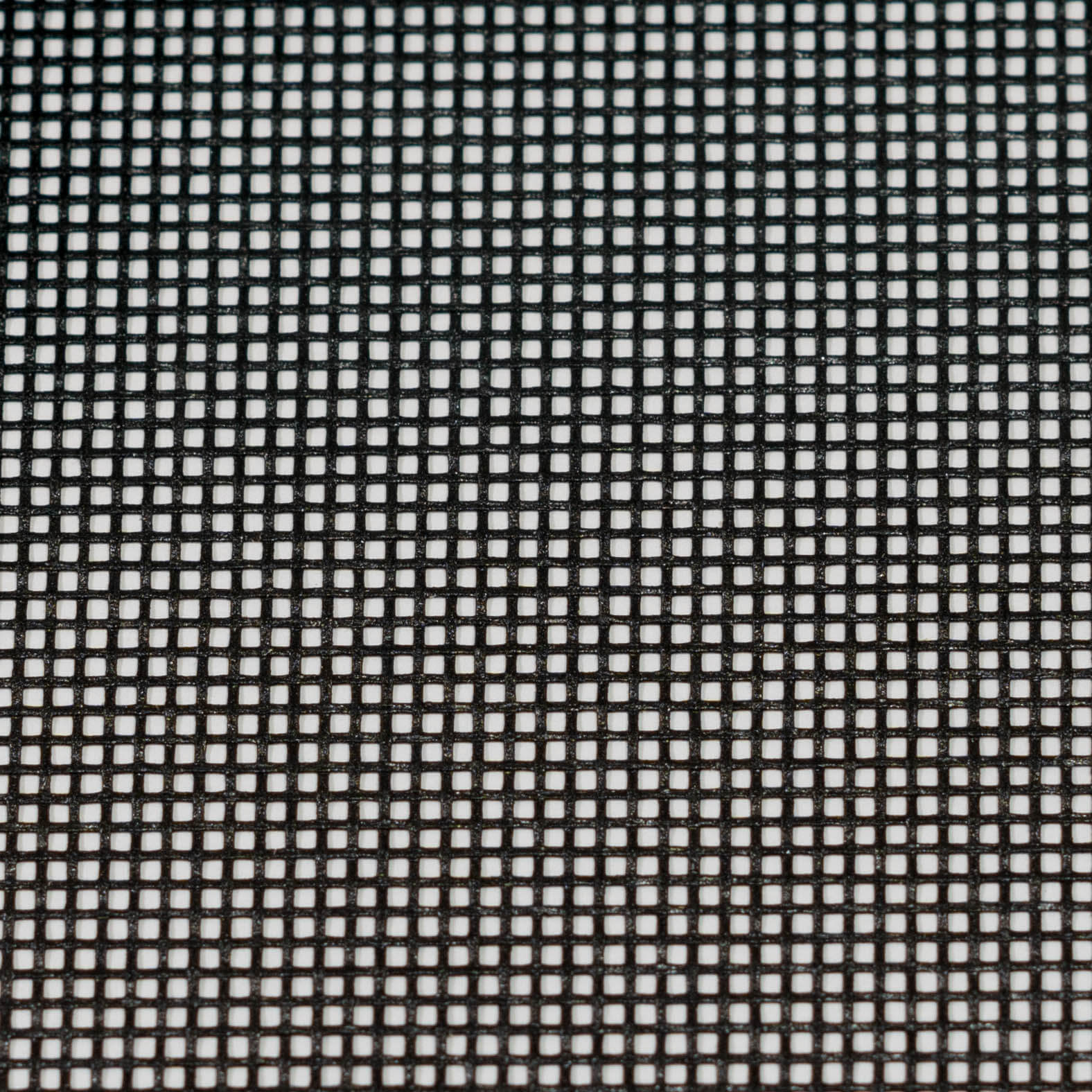 Another popular screen we offer is no-see-um mesh. Also called tiny mesh, this screen can keep out no-see-ums, gnats, sand flies and other small flying bugs that can easily crawl through standard screen. We offer 20 x 20 mesh as well as 20 x 17, 24 x 22, and 20 x 30 mesh.
ProTip: 20 x 20 means that the mesh has 20 strands vertically by 20 strands horizontally in a square inch of mesh. The more strands there are, the smaller the holes in the mesh will be. Smaller holes can not only keep out small insects but can also provide some solar protection depending on how dense the weave is of the material.
Shop our selection of no-see-um screen – we offer super screen (20 x 17), aluminum screen, and solar screen.
---
Solar Screen: Reduce Heat, Glare & UV Damage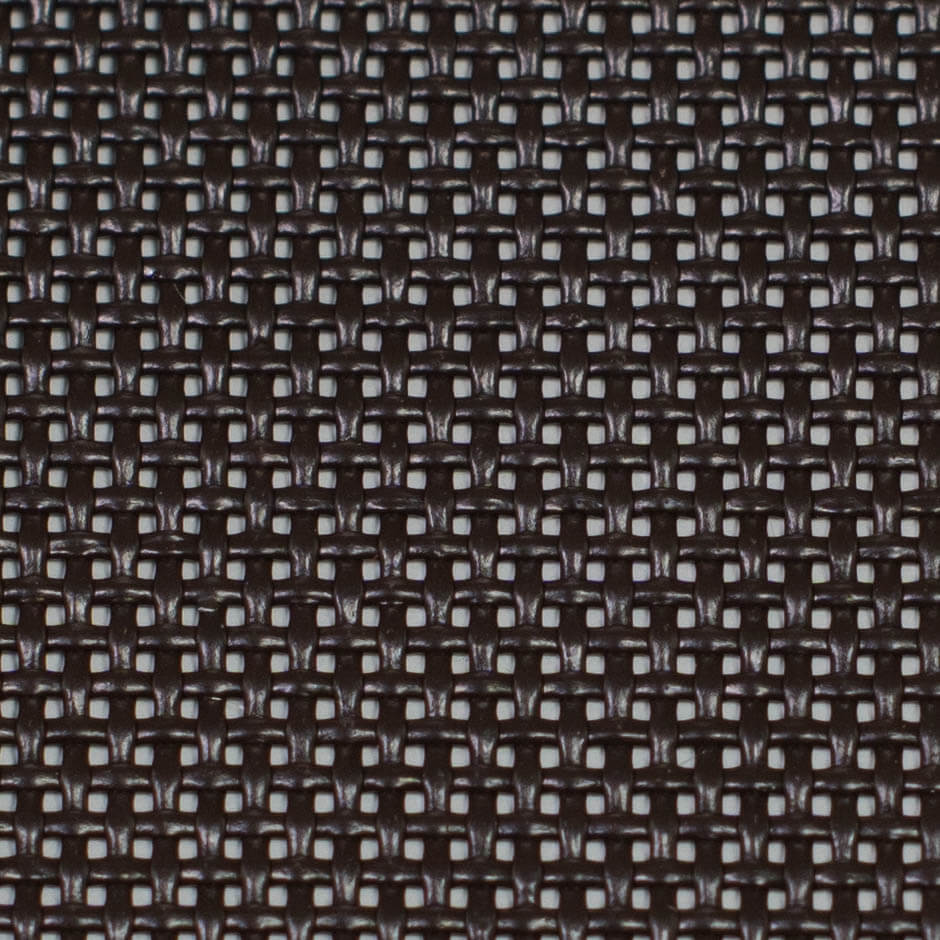 Solar screen is another popular screen enclosure mesh type as it can reduce summer heat, sun glare, and the damage caused by persistent exposure to sunlight. We offer solar screen in a variety of strengths from 65%-95% to match your needed level of protection. We also offer a variety of colors to match your home's architecture. Additionally, we also provide roll-up solar shades if you don't need solar protection all the time.
Shop all of our solar screen products as well as our solar screen rolls to find the perfect product for your project.
---
Florida Glass Screen: Best For the Pool Area
Florida screen is a plastic laminated screen, also known as a Florida glass screen, is one of the most popular types of materials for installing in the bottom of pool enclosures but can be installed elsewhere in your enclosure. This type of screen also offers privacy in addition to keeping out fly-away grass clippings and bugs. Pair with super screen, pool and patio screen, or any of our screening materials to create your pool or patio enclosure.
Shop all of our rolls of Florida glass screen online – we ship nationwide!
---
More Options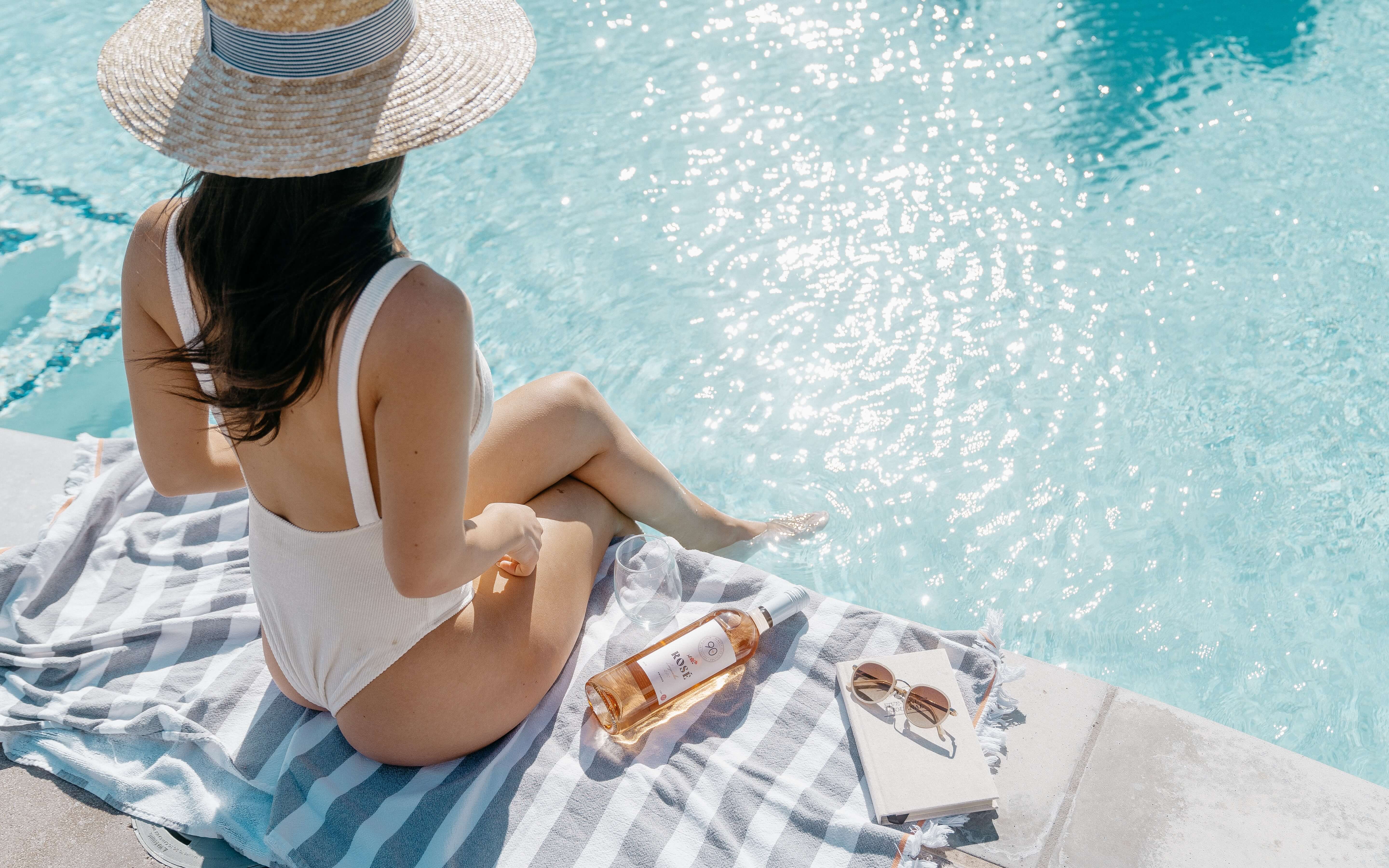 These are some of our most popular patio enclosure mesh types. However, we offer so many more options such as:
Pet-resistant screen - a highly durable screen; 7x stronger than fiberglass.
Allergy Guard - reduces your exposure to allergens, bacteria, pollution, and other harmful debris.
SeeVue Stainless Insect Screen - a high visibility screen made from stainless steel for better visibility – another mesh called "invisible screen" (can not be used with some porch screening systems)
And others.
Order Our Pool and Patio Enclosure Screen Today!
Metro Screenworks is in the business of helping you make your summer the best it can be with high-quality products that will improve your outdoor living space and help you get the most out of your pool. Shop our website to learn more about all of our outdoor living space solutions.
Contact us with any questions and make your home improvement dreams a reality with financing through Affirm.