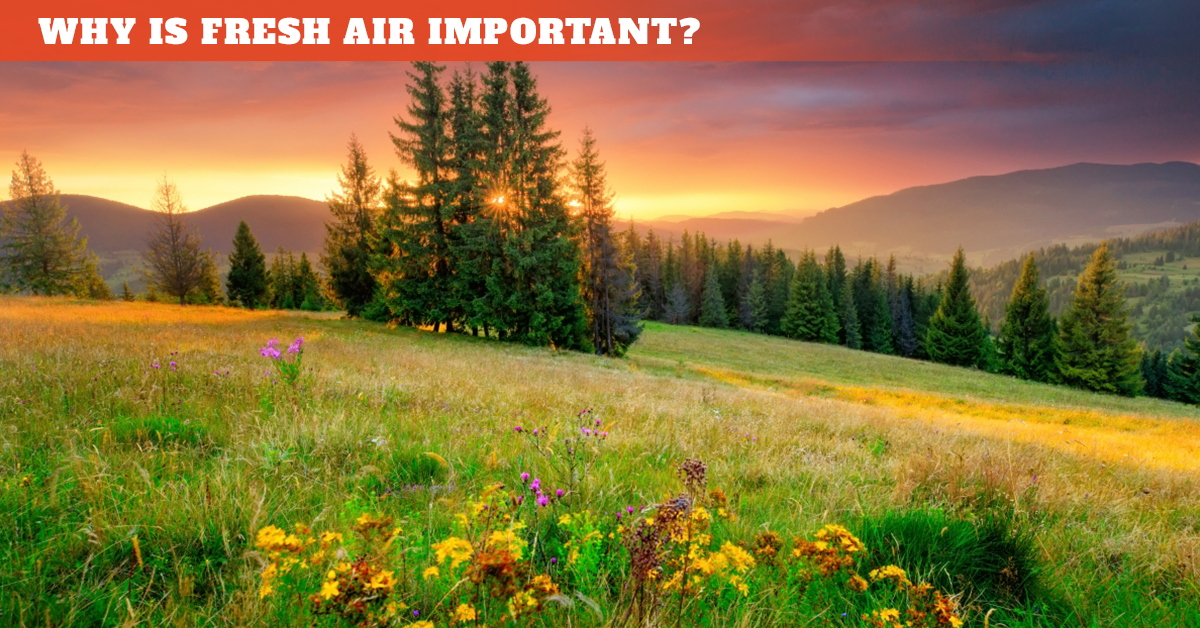 Spring is Coming! It's Time for Fresh Air
With the month of February it is easy to think about spring, warmer days, and alleviating cabin fever by getting outside and enjoying some fresh air. Though we definitely promote getting outside and becoming more active as soon as the weather permits, cleansing the air in your home is essential for your physical and mental health as well as avoiding indoor pollution. It's time to open your windows and enjoy fresh air.
There are a few reasons why it might be difficult to get enough fresh air — and today the window screen experts at Metro Screenworks are here to help. Keep reading to learn why you need to have fresh air and how to bring more into your home.

Fresh air is essential for your health. Fresh air can help your body remain healthy, can stimulate many healthy bodily functions — it can even increase your metabolism. Fresh air can also help to increase brain function and overall energy levels. Getting outside, smelling the roses and going on a walk or hike is a must. However, opening the windows and letting fresh air into your home is a must for your health as well. It can provide the same benefits as going outside, but can also allow you to enjoy better air quality indoors and to eradicate indoor pollution.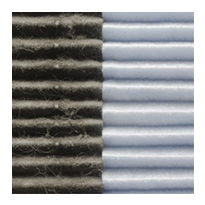 Indoor Pollution
Indoor air pollution can be caused by a variety of contaminants such as chemicals, various personal products, pets, organic material, mold and bacteria, building materials, and other substances. Indoor pollution doesn't just mean that the air in your home is stale but it can actually negatively affect your health contributing to health conditions such as those related to:
Heart problems
Respiratory issues
Cancer
Though you are unlikely to develop these issues immediately, overtime depending on the conditions within your home, indoor air pollution can have a significant effect on your health. To learn more, check out our past blogs:
There could be several reasons why you might not be able to enjoy as much fresh air in your home as you need to. It could be that you are afraid of bugs, you suffer from allergies, or you simply forget to open your windows. Today, we are giving you the solutions to what could be standing in your way for enjoying the fresh air you deserve.
If I Open the Windows, I Let Bugs In
You Don't Have Screens
If this is the main reason why you don't open your windows, we have several solutions. First, if you don't have screens, we can help you get the screens you need. We offer screens of all sizes — we can help cover even those windows that aren't of a traditional size. We also offer a variety of screen solutions — various mesh types, semi-permanent screens, and more. We provide screens that stay fixed in your window as well as those that can be easily removed or rolled out of the way. If you have a specific screen need, we probably have the solution.
Small Bugs Still Get In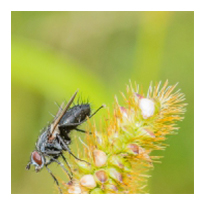 If you have screens but you still suffer from bugs such as gnats finding their way in, we offer no-see-um mesh made to keep the smallest bugs out. No-see-um mesh is also called tiny mesh. This screen can also come with extra durability — called super screen. You can also enjoy some solar protection with super screen with solar protection.
My Pets Tore My Screen
There is a lot that window screens and screen doors have to endure. More intense weather such as hail can often put a lot of wear on screens as well as our pets' paws, claws, and teeth. You don't have to live with torn screens. Metro Screenworks offers super screen and pet screen.
Super Screen
Super screen is made of vinyl-coated polyester that is three-times stronger than regular screen. Super screen can be installed anywhere but can be especially beneficial for those windows and doors exposed to extra wear-and-tear from our pets. Pet screen can also be installed on screened-in porches and patios.
Pet Screen
Pet screen is a lot like super screen, but it is even stronger — 7 times stronger than a traditional mesh. It is also a vinyl-coated polyester and can be installed anywhere. Pet screen can also be used for projects that require durability and strength such as creating a hammock, pet beds, and more.
I Can't Open the Windows — I Have Allergies
Allergies are frustrating to deal with especially during the spring when many plants are beginning to pollinate. It can seem like there is only so much allergy medicine that you can take and that eventually you will need to just concede and keep the windows and doors closed. Thankfully, there is another option — Allergy guard air filtration screen.
Your New Life Begins With Pollen Screen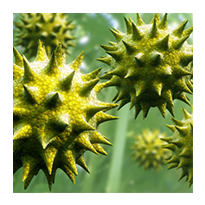 Allergy screen, also called pollen screen, can help you no matter how bad your allergies are to open your windows and be able to enjoy fresh air. This type of screen can also help to keep other harmful materials like outdoor pollution out of your home. Particles as small as 300 nanometers will be filtered out by this filtration screen. Other pollutants that will be caught by this screen include:
Bacteria
Fly ash
Pollen
Dust
Hair
Agricultural and airborne dust
What's more Allergy Guard offers a variety of other benefits:
Excellent permeability
Excellent visibility
UV protection
Heat protection
Durability
Corrosion resistance
Easy-to-clean

With the advances in screen technology, the ability to live healthier, more enjoyable lives has increased. To learn more about the possibilities, visit Metro Screenworks and shop our online screen store. We have been the window screen experts for over 40 years — if you have a screen problem, we have the solution guaranteed!