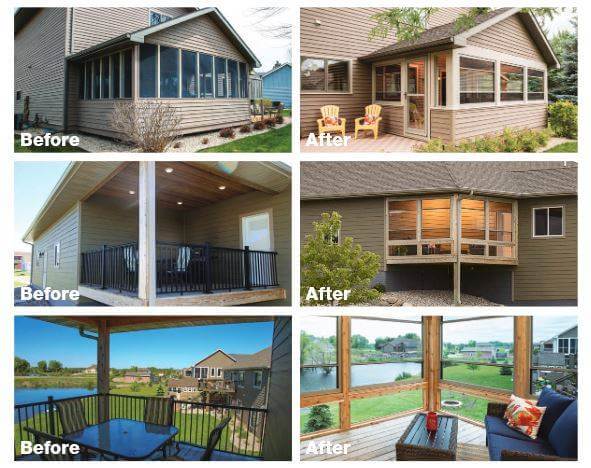 There are many ways to enjoy our own backyard — and an enclosed porch is one of them! Before you install a porch enclosure you may have some questions such as: what benefits can this provide you and your home? Is enclosing your home's porch truly necessary? Today on the Metro Screenworks blog, we are going to examine several benefits of an enclosed outdoor space.
Additional Multi-Purpose Living Space
If you ever wish you had just one more room in your home, your wish could come true with an enclosed porch. By enclosing your porch, you can add additional square footage to your residence (does not count towards square footage in real estate listings) that can be used how you see fit. This additional space can serve as:
An outdoor space to relax
An outdoor dining area or entertainment space
A place for the kids and pets to play
Storage area for outdoor gear
A summertime home office
And more
e offer a variety of ways to enclose your porch from porch screening systems to porch panels, and combination screens/windows for screened in porch. However you plan to do it, we have quality screen products for your project.
Add Home Value
An additional room can add value to your home – potentially 4-6%! What's more, an enclosed space can attract many buyers. A porch is one of the top five desired outdoor attributes of a new home. Many people love having a means to enjoy nice weather without the bugs and other elements that you may have to contend with when you are outside. You can also increase curb appeal and draw more buyers when you wish to sell your home by enclosing your outdoor space.
Protection From the Elements
An enclosed porch can help you enjoy being outside without having to deal with mosquitos, biting flies, angry wasps, cicadas, and other insects. If you plan to have an outdoor dining space, then you can protect your meal from flies and other critters such as squirrels and birds that may want a taste. If putting a roof over your porch is part of the enclosing process, you can also enjoy the outdoors even when it's raining!
Safe and Secure
An enclosed space can feel safer and more secure, and can provide another line of defense to protect children and pets against bug bites, bee stings, and other outdoor elements. With a secure place like an enclosed porch, you can let your kids and pets play all day without worrying about them. However, we always suggest keeping a watchful eye to make sure your children and furbabies are safe.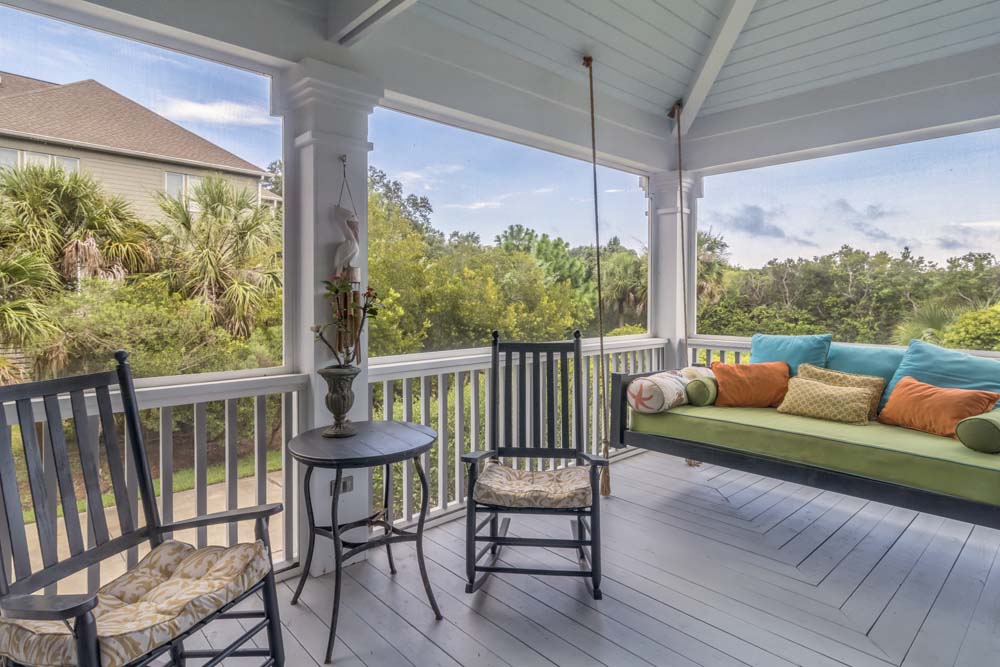 For ultimate safety and security, we also offer security screens. Learn more about increasing window safety, protecting your home from golf balls, and securing it against vandals.
All-Season Room
An enclosed outdoor space can be enjoyed all year long with the installation of storm windows during the winter months, and installation of screens during the warmer months of the year.
Additional Storage
If you live in an area where your enclosed space would be less favorable in the winter months, this space could be used for storage. Store snowy weather gear, sports equipment, and more for easy access in your outdoor space, or allow wet boots and coats to dry in this room out of the way.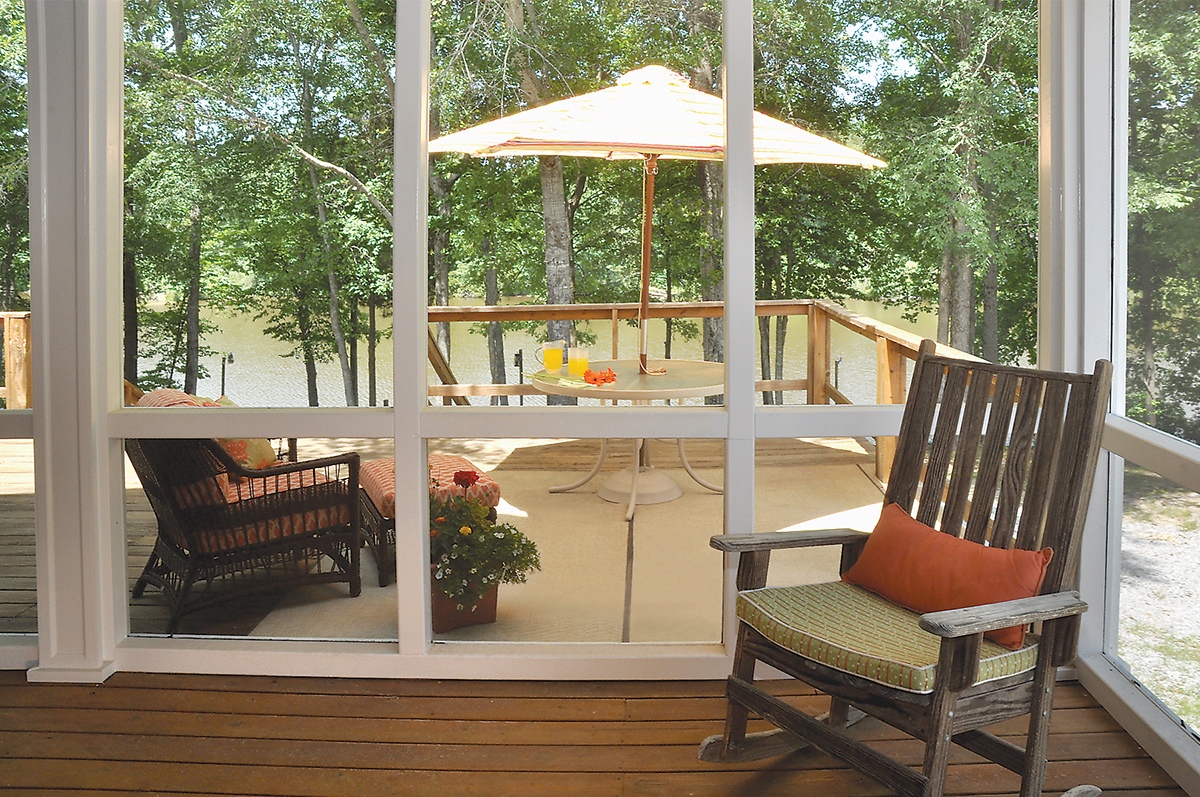 No matter what you want your outdoor space to do for you, you can create it with Metro Screenworks. We offer a variety of solutions that make enclosing your space easy. We offer:
If you can dream it, it is likely we have a screen solution for your home improvement project. Shop our online store and visit the Metro Screenworks showroom in Denver. We offer financing with Affirm!