Posted by Metro Screenworks on Jan 20th 2022
Screen Door Replacement: What You Need to Know
As we look toward spring and start thinking about our home improvement projects, we must not forget about our home's screen doors. Like the window screens of our home, it is easy to forget about our screen doors needing repair or replacement – until we want to use them and they are anything but effective.
Today, on the Metro Screenworks blog, we are talking about the types of screen doors available, how to choose the best one for your needs, and how to measure for a new door. If your door just needs small repair or you need screen door track, we also offer replacement parts.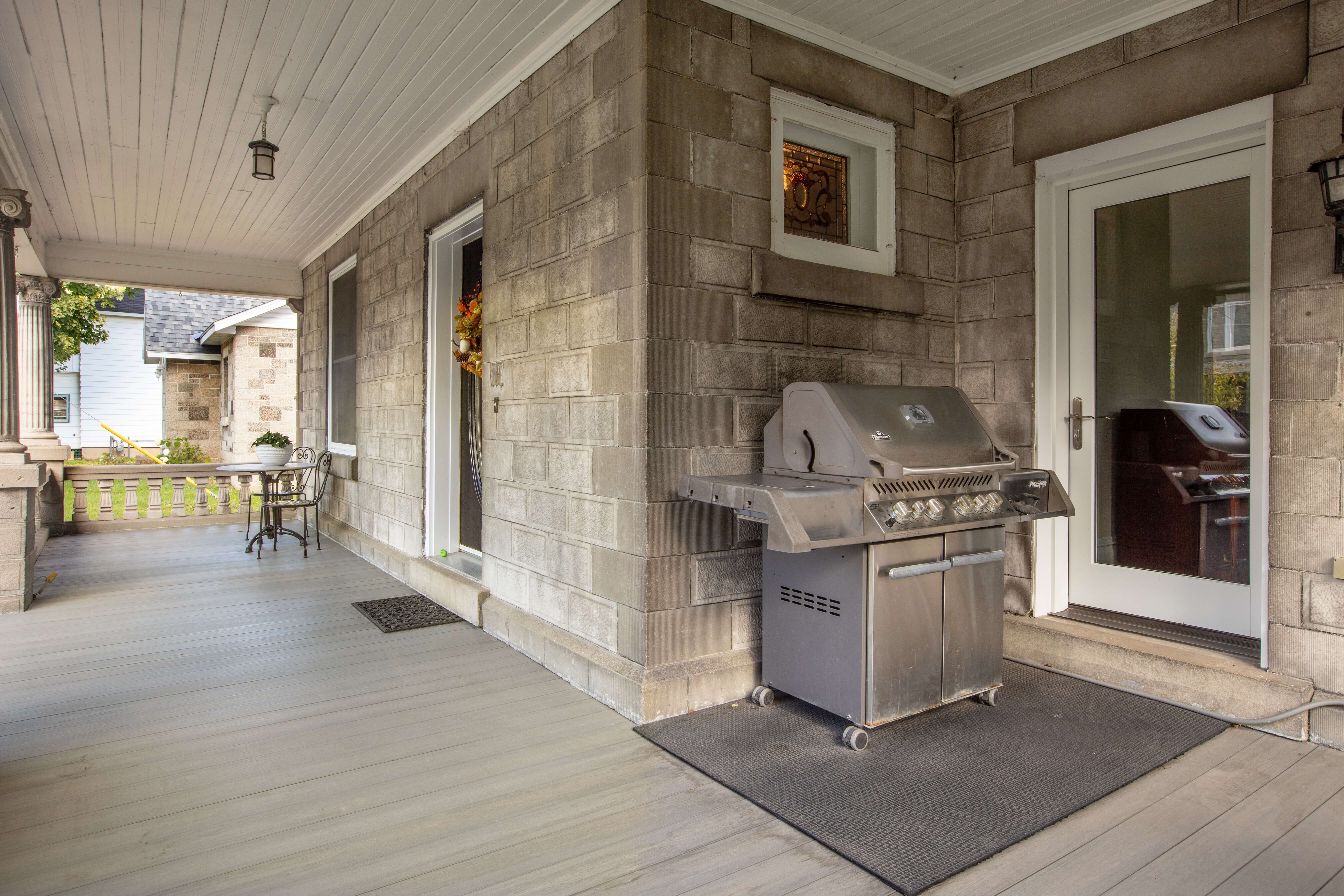 3 Types of Screen Doors
For those who have grown up with one type of screen door, it may be hard to imagine that there are a few different types of screen doors available. These options make it easy to get a door that provides you complete functionality and the aesthetics for best curb appeal.
Sliding Screen Door
Many standard homes built in the 20th and 21st century have a sliding screen door. We offer several types of sliding screen doors designed to provide long-term functionality. Say "goodbye" to a jamming screen door or one that's in shreds when you shop with us!
We offer pre-assembled, ready-to-install doors, unassembled screen door kits, as well as bulk options for large projects and contractors.
Extruded Aluminum
All of our sliding screen doors are made of extruded aluminum versus their plastic counterparts that you may find at your local home improvement store. Because of extruded aluminum's strength, you can enjoy a door that won't easily bend and jam.
Custom Frame Colors
We also offer custom frame color options so your door can add to the aesthetic of the house instead of detracting from it. Screen frame options include:
Almond
Beige
Black
Bronze
Mill/Silver (no finish)
White
Specialty Screen Options
Our sliding screen doors come with fiberglass mesh. However, we offer the option of upgrading to a specialty mesh so you can get more out of your screen door. Mesh options include:
BetterVue - for best visibility when you want to enjoy your view
Pet Screen - to withstand the wear and tear of pets (7x stronger than fiberglass)
Super Screen - 3x stronger than fiberglass for more durability (but better visibility than pet screen)
Solar Screen - to avoid glare, sun damage, and increase energy-efficiency
20x20 Tiny Mesh - keep out no-see-ums, gnats, and other small insects
Charcoal Aluminum - a stronger option to fiberglass
AllergyGuard - filters pollen, dust, pollution, bacteria, viruses, and other particles
With specialty mesh, your screen door can provide more value and better support your lifestyle by allowing you to better enjoy the outside view, have less bugs in your home, or save you time and money with more durability. Upgrade the mesh type of your screen door when you shop our online store or shop AllergyGuard here.
High-Quality Parts
Each of our sliding screen doors are made with steel rollers, an extruded aluminum frame, and other high-quality parts for a lasting screen door. We also provide an optional coastal package with all stainless steel rollers and latch to withstand the wear put on screen doors in coastal, humid areas.
Shop our sliding screen doors here to see the possibilities.
Retractable Screen Door
If you want a screen door on your home but a sliding screen door doesn't fit your architecture or would look unsightly, then a retractable screen door might work for you. A retractable screen door glides out from a cassette when insect protection is needed, and then slides back into the protective housing out-of-sight when no longer in use. Retractable screen doors can be installed on:
Front or back hinged doors
Sliding screen doors
French doors
And for large openings (like your garage door)
Besides offering better aesthetics, retractable screen doors may last longer than sliding screen doors because the screen isn't exposed to the elements at all times like sliding screen doors. Retractable screen doors can not act as a barrier for pets as they are not fixed within a frame.
Shop our retractable screen doors and see the possibilities for your home
Large Opening Screens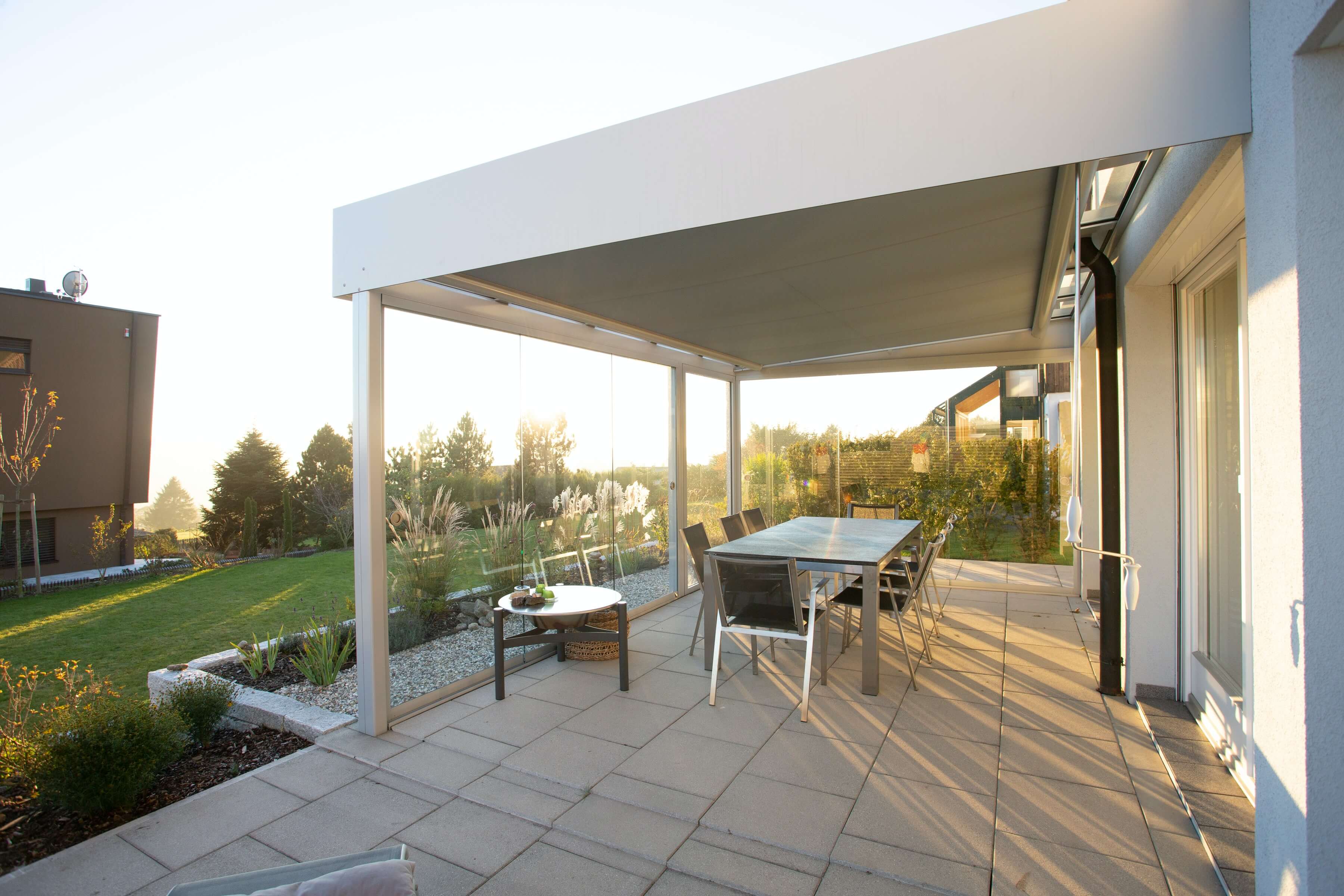 If you're looking for screen coverage for a large opening (like a patio or garage door opening), you also have options. Genius retractable screens can cover openings up to 23 feet wide and 9 feet tall – and possibly larger. We offer manual and remote-powered pull-down retractable screens as well as accordion screens that pull across, and even screens that will stay put in the wind.
Shop all of our large retractable screens on our website.
How to Measure For New Screen Door
If you are new to DIY projects or it's been awhile since you measured for a new screen door, you may feel a little intimidated. Don't be! Here are tips for measuring and we at Metro Screenworks are a phone call or chat message away to help you – contact us!
When You Have the Original Screen Door . . .
If you have your original screen door and it fits properly in the door frame, you can simply measure your old door to get the measurements for your new sliding screen door.
If You Don't Have Your Old Door . . .
There are two ways to measure for a new sliding screen door when you don't have the original door or you never had a screen door.
Pro Tip: If your screen door is missing and your neighbor has the same size of screen door and door opening as you do, you can measure their screen door.
Method 1
Measure from the tip of the track of your screen door to the other tip of the track. Then add an 1/8th of an inch to the overall height. Measure the width.
Method 2
Measure from the top of the bottom track up ¼ of an inch into the top of the U channel. Measure the width.
For more information, check out our measuring FAQ page. You can also contact us for measuring help and with any questions you may have about your order. For those in the Denver area, we offer free measuring services at our showroom: simply bring in your old door and we'll get the measurements you need.
Why Buy a Custom Screen Door?
Though you could buy your screen door from a local home improvement store, you may not get a door that provides the best value. Many homes do not have a standard screen door size and so it may be difficult to find a door that truly fits your door frame – and a screen door that doesn't fit is ineffective.
More For You Money
When you order a custom, new or replacement sliding screen door, you get a door that is made exactly for your home and lifestyle, custom screen frame options for the best aesthetics and curb appeal, as well as a quality product that can provide more value and longevity.
One-On-One Customer Service
Additionally, you get better customer service. We truly care about helping our customers find the best screen option for their needs. We can also help you through the entire process: from finding the best screen door for your needs to installation, we are here to answer your questions.
New Year, New Screen Door
Embrace the "New Year, New Screens" mantra and buy your new screen door today when you shop our sliding screen doors, retractable screen doors, or screens for large openings. We offer financing options through Affirm to make your purchase even more affordable, and we can send you a sample of our specialty mesh so you can see before you buy. Contact us with any of your questions!