How Can Metro Screenworks Partner With You?
Welcome back to the Metro Screenworks blog! Today, we are taking a break from discussing the benefits of VirusGuard, an air-filtering screen that can help stop the spread of the coronavirus, to talk about the ways we can support contractors, property owners, and others who need window screens, screen doors, or patio screen materials in bulk.
Keep reading to learn more about the advantages of working with us or request a bid. You can also contact us anytime with your questions.
---

It's easy to just head down to the local home improvement store like you normally do.
So, why break your habits and start working with Metro Screenworks?
We Have What You Need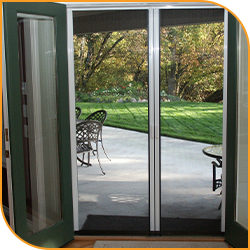 At Metro Screenworks, we take great pride in offering you any screen solution you need. We provide products from leading brands in the industry that ensure quality and the highest functionality. We also offer custom options because sometimes you just need something that is less traditional. If this is the case and you don't see what you need onsite, contact us! Chances are we can help you find what you need.
---
We Offer Quality Products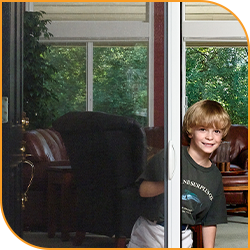 We only offer products from the best providers and manufacturers in the industry. We understand that when you are installing screen doors in your clients' new home or you're repairing the window screens of your rental, you need something that is going to last and live up to its claims. Metro Screenworks provides products that do just that. If a product like our pet screen claims to be seven times stronger than a traditional window screen, you can bet that it will live up to what is promised.
---

We Are Locally Owned & Operated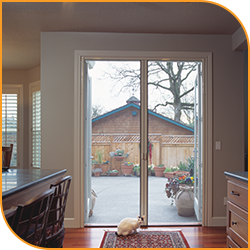 Metro Screenworks is a locally owned and operated company based near Denver in Englewood. We have always taken great pride in helping those in the community who need window screen solutions for their businesses. With the implementation of our online store, we are excited to expand our reach to help those all over the world find the high-quality window screen products they need to complete their projects and be successful.
---
We Have Been In the Business For Over 40 Years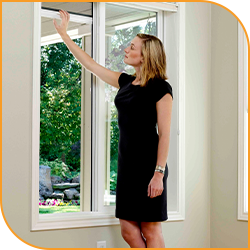 We aren't the new kids in town; we have been in the business for over 40 years. This means we know more than a little about window screens. With this experience, we can help you find just the right solution for your business whether it be creating a viable partnership with us or finding a solution to the screen issues that you face. We would love to use our knowledge to help your business be successful.
---
We Have High Ratings
Anyone can make claims about their products or the service that they can provide. However, it's another thing to have the customer ratings to prove it. We take what we do seriously, and want whoever works with us to have every expectation met and to be completely satisfied with the outcome.
If you are a contractor, property manager, or other person who needs screen products in bulk for one job or needs an on-going supply, contact us! We take our partnerships very seriously and would love to help you be successful. Get started today!