Posted by Metro Screenworks on Mar 22nd 2022
Featured Product: Retractable Screen Door for French Doors
French doors are a romantic addition to any home. However, when it comes to insect protection, these doors might not seem like the most practical type of door. You may feel like you have to choose between the aesthetics and value of having a French door or having the option of opening your doors with insect protection.
However, today on the Metro Screenworks blog, we are featuring our retractable screens for French doors which eliminates the need to choose between having French doors and insect protection – you can have both!
Can a French Door Have a Screen?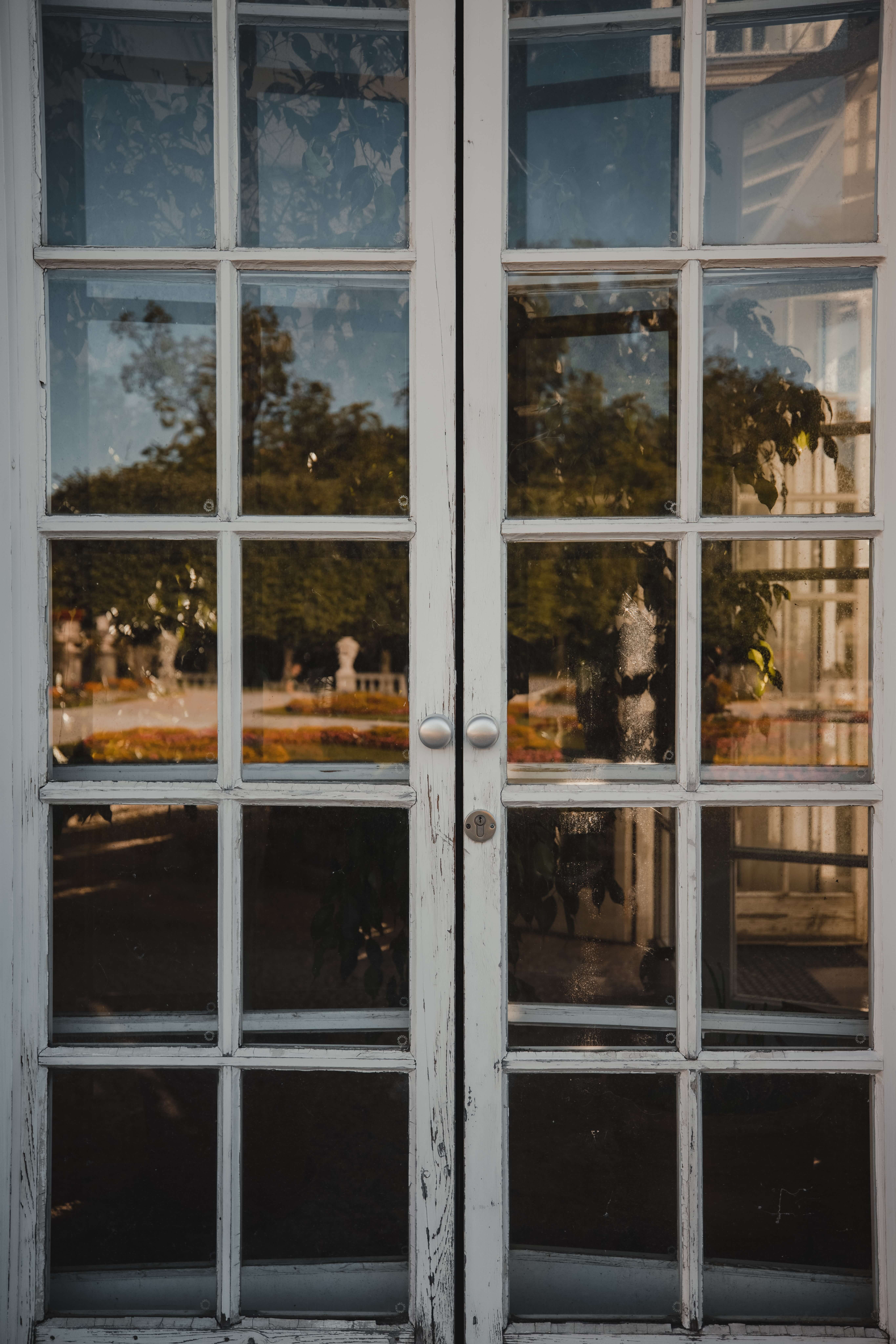 Absolutely! A retractable screen door is designed to provide insect protection when needed and then retract out-of-the-way and out-of-sight. As a result, the aesthetics of the French doors are unaffected by the installation of the screen doors but the screens are available when you want to open your doors and don't want to deal with the bugs.
How Do You Put a Screen In a French Door?
By installing retractable screens. A sliding screen door or a hinged screen door will change the aesthetics of your home and installing them on a French door opening is not possible. Retractable screen doors for French doors offer complete insect protection like you would expect from these traditional types of screen doors but do not affect the functioning or aesthetics of your double doors.
French Retractable Screen Door Options
We offer two retractable double screen door options. Both are designed to offer longevity and beauty.
Milano 200
The Genius® Milano 200 retractable screen doors are designed specifically with French doors in mind. The Milano 200 are essentially French retractable screen doors that meet in the middle and can be installed with doors that swing out or in. The Milano 200 are highly customizable and can be ordered-to-size with your choice of frame color, screen type, and more to allow your screen doors to match the aesthetics of your home.
Learn more and shop the Milano 200 retractable screen door for French doors.
Genius® COOL™ Retractable Screen Door For Double Door
The Genius COOL retractable screen door is like the Milano 200 in that it is designed with French doors in mind, but offers less customizations. It is the economy choice and is designed to be installed within 30 minutes. These double screen doors are the perfect choice for those looking for a quick (but high-quality fix) and those less inclined for home improvement projects.
Learn more and shop the Genius COOL double screen doors.
Which Screen Door is Best?
If you are looking to make a long-term investment, have a custom trim color you would like the retractable double screen doors to match, or any other customization that is non-negotiable, then the Milano 200 is the best choice for you. If cost is a potential barrier, we offer financing options through Affirm which allows you to pay for your new retractable screen door in monthly installments. Learn more about the possibilities with Affirm when you shop the Milano 200.
For those looking for a fast, easy, and the most economical solution, the Genius COOL is the best retractable screen doors for French doors for them. Payments through Affirm are also available for the COOL retractable screen door collection to make your home improvement investment even more affordable. Learn more when you shop the Genius COOL double screen doors.
Ready to Order?
Shop both doors online and contact us with any questions you may have. We have screen experts available to answer your chat, email, or call to help you find the best options for your needs. Contact us today or stop by the Metro Screenworks showroom in Highlands Ranch, Colorado to see our products in person.