Posted by Metro Screenworks on Feb 1st 2023
Are Security Screens Worth It?
Protecting one's family and property are top priorities for millions of homeowners. While all of our screens protect against insects, and many are strong enough to withstand tougher damage from the elements or pets, you may be looking for even stronger defense. Whether you want something to deter thieves and vandals, or something to protect your windows from flying rocks or golf balls, our stainless steel security screen could be just what you need.
If you're wondering what type of screen to install in your home or project, consider the benefits of security screen.
Home Protection & Extra Strength Benefits of Security Screen
Built To Last
Our security screen is made from a 0.023"-diameter stainless steel wire mesh, which is the most pet- and weather-resistant screen on the market. It can be used on windows, sliding doors, and even pool enclosures. Utilize security screening for your windows to shield them from golf balls, hail, and other flying objects. You can also create security screen doors to reinforce any entry point.
Compared to standard fiberglass mesh, our custom security screens reduce the need for maintenance on your screens by 98%. You can install them, forget them, and rest easy knowing your home is safe with the strongest protection screen available. The amount of money, time, and hassle this will save you in the long run may make this well worth the investment.
Keep Trouble Out...
If you, or anyone you know, has ever been the victim of a beak-in, you know how scary they can be, even if you weren't home when it happened. They can make you question your safety in your own home, which is the one place you should feel completely at ease. Our stainless steel screens can be the home security solution to help you feel safe again.
According to Vivint, burglars tend to avoid homes that seem laborious to break into. This means you'll want something that can't be taken down by throwing a rock at your window. Our security screen is puncture-, cut-, and dent-proof, which will make vandals and thieves think twice about whether trespassing onto your property is worth the trouble.
You can also use it to prevent wildlife from getting in. Raccoons, foxes, rabbits, and other smaller animals are kept out with ease. Plus, when installed properly, security screen can even act as a deterrent for bears breaking into your house of alligators taking a dip in your pool.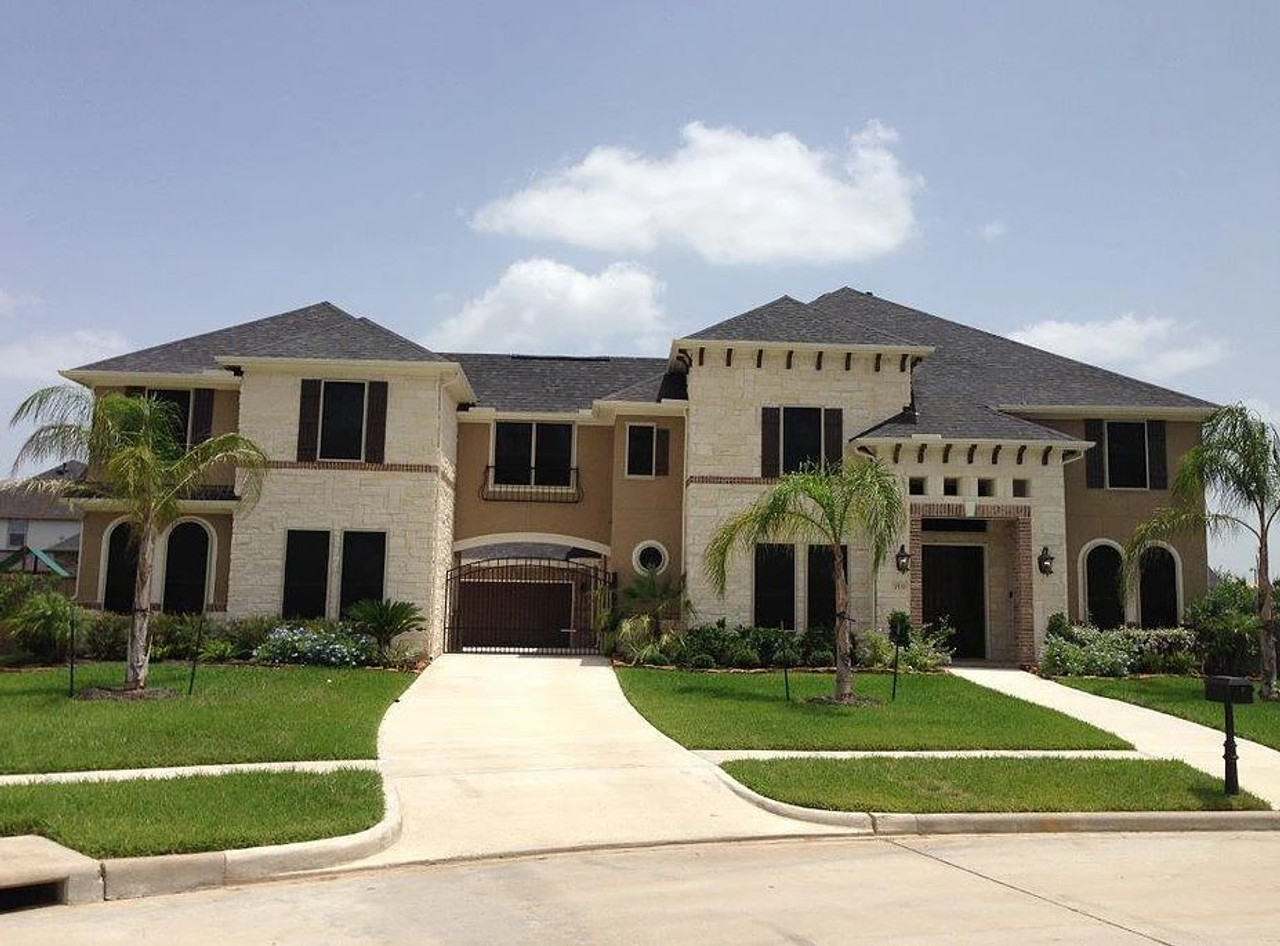 ...Without Trapping Yourself In
While something like burglar bars or other similar security products might be effective at keeping thieves out of your house, they can also be dangerous in the case of an emergency. If there is a fire, flooding, or other emergency that makes leaving from your front door an impossibility, you don't want to be out of options.
We offer safety screens that can be opened only from the inside, so you or your children will be able to evacuate in the case of an emergency. Keep in mind that this feature is not on all of our security screens, so if your purpose is two-way inaccessibility, you can always opt for a fixed, non-operable screen panel.
Don't Sacrifice the View
Some security options, like metal bars, are unsightly and ruin the view from your windows as well as bringing down your curb appeal. Our security screen has a thin diameter despite its strength, giving our black version great visibility. We also offer security screen in a mill color, which is more reflective and thus, may impair your view.
Storm Protection
These screens were originally designed for extreme storm protection. While many customers implement them for security purposes, this does not mean that they won't still stand up to the elements. If you live in an area where hurricanes, tornadoes, earthquakes, or hail storms are common, our security screen mesh is an excellent choice for mitigating the damages of natural disasters.
Easy to Install
With a material this strong, DIY projects can be a tall order. That's why we install security screens into panels for your, so all you have to do is pop them in. The continuous lip design of our panels makes your park of the process a breeze.
If you prefer to install it yourself, we also sell rolls of security screen. The material is challenging to cut, so proper tools are a must. However, it is reasonably workable once cut. So if you're someone who loves doing your own home improvement projects, we've got you covered. Plus, if you ever run into any issues, you are always welcome to reach out to one of our screen experts for installation tips and tricks.
Security Screen: Your Home Security Solution
Your home should be one of your favorite places — it makes sense that you'd want to protect it. Whether you want to feel safe from intruders, inclement weather, insects, or all of the above, security screen has your back. Don't wait for an emergency to happen. Prepare your home and protect your loved ones today so you can have some peace of mind.