Posted by Metro Screenworks on Mar 21st 2022
6 Reasons to Install a Retractable Screen Door
Whether you've been a Metro Screenworks customer for a while or you are just getting to know us, one of the first things that you may notice is that we offer options — and probably more than you ever thought possible! As the top-rated provider for all things window screens, screen doors, and more we do our best to offer solutions to common problems that homeowners, building managers, and contractors face. As a result, we have partnered with Genius screens.
Together with Genius, we offer many retractable screen options but today we will be talking about retractable screen doors. Retractable screen doors allow you to have insect protection when you need it but are a sleeker alternative to a traditional sliding screen door as the screen door frame doesn't extend past the actual door opening and the screen disappears when not in use. Stick around to learn more!
6 Benefits of a Retractable Screen Door
We offer single retractable screen doors, retractable screen doors for French doors, and retractable screens for large openings. Though each screen door type offers its own unique benefits, below are some general benefits you can expect from your retractable screen doors:
Increased Screen Longevity
When you shop with us, you will find screen products made to last. However, retractable screens may help to further extend the life of your screen door – because the screen, when not in use, retracts into a protective cassette. This keeps the mesh from being exposed to destructive UV rays, hail, and other outdoor elements that can shorten the life of your screen door.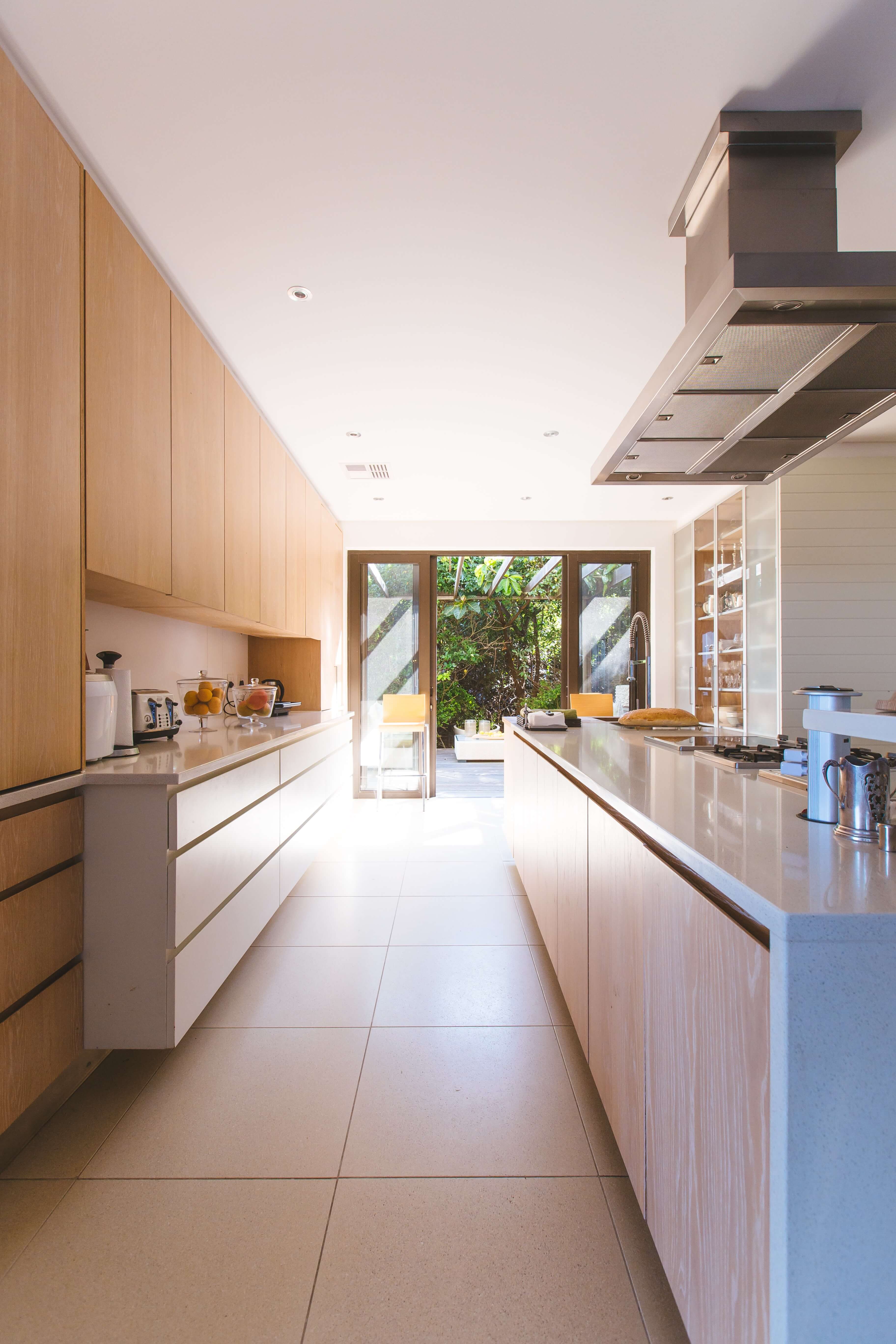 Better Views
Even though screens are made to be transparent, let's be honest, they aren't as transparent as we wish they would be. Instead of settling for an "okay" view, enjoy the view unencumbered when you can retract your screen door out of the way. This can also be beneficial for all areas where retractable screens can be installed such as your front door, patio, and outdoor living space.
Reduced Handle Temperature
If you have a storm door, you know that the handle of your screen door can become unbearably hot on summer days because the storm door is fixed in place. A retractable screen door, on the other hand, can retract out of the way when no longer in use which can help cut down on burned fingertips on hot days.
Improve Health
If you'd rather not have a screen door in your way, it may be tempting to open your door when you want fresh air without the use of a screen. This, however, can lead to insects having full access to you, your family, and your home. Flies, mosquitoes, and other insects can easily spread disease through bites and landing on food, and surfaces in your home. Avoid diseases through installing retractable screens.
Manage Kids & Pets
When kids are excited to go to the pool during summer vacation or pets are pulling to go on a walk, trying to budge an old stubborn sliding screen door can be a pain to deal with. A retractable screen door can make it easy to get out the door, even when your hands are full — both literally and figuratively. A retractable screen door only requires one hand to operate and will retract out of the way evenly.
Screen Solutions For Every Opening
A retractable screen door offers you solutions for all openings of your home including French doors, accordion doors, garage doors, large openings, front door retractable screen, and more! Learn more about the possibilities when you shop our retractable screens online or contact us and let us help you find the best solution for your needs. If cost is an issue, see financing options through Affirm with each product.
To see our retractable screen doors before you buy, stop by our Denver-area showroom. We can help you make your home improvement project a success!