Special Shapes of Screens - Insect & Solar
Shaping Your View, Protecting Your Space
Experience the transformative power of solar screens & shades. Our available collection of energy-saving solutions is meticulously designed to enhance your living spaces, providing the perfect blend of comfort, style, and cost savings.
There are no products listed under this category.
We offer All Shapes of Insect or Solar Screens!

Scroll Down to find your window shape:
Discover the Benefits
Precision Fit
Our screens are expertly crafted to precisely fit each unique window style, ensuring a seamless and flawless installation.
Insect Protection
Keep pesky bugs and insects at bay without compromising on the aesthetics of your beautiful windows.
Solar Heat Reduction
Enjoy a cooler indoor environment and save on energy costs with our Solar Screens, which effectively reduce heat and glare from the sun.
Enhanced Privacy
Protect your privacy while still allowing natural light to flood your living spaces with our elegant and functional screens.
Special Screen Shape Options
Circle Top
 Embrace the classic charm of round-topped windows while keeping insects out and comfort in.
Full Circle
Cover your full-circle windows effortlessly with our customized screens, allowing for excellent ventilation and views.
Equal Leg Arch
Complement your arched windows with screens that retain their elegant shape.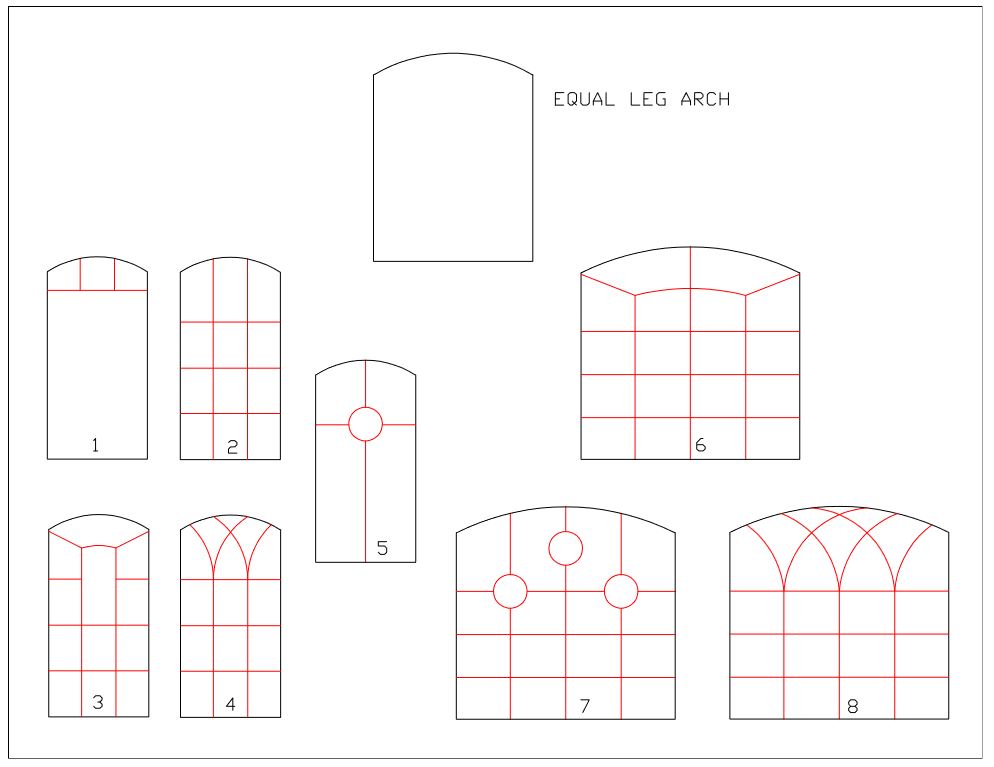 Eyebrow Shaped
Enhance the unique beauty of eyebrow-shaped windows while keeping your living spaces insect-free.
Oval Shaped
Protect your oval windows from insects and enjoy a well-ventilated home.
Partial Ellipse
An ideal solution for windows with partial elliptical shapes, providing seamless coverage.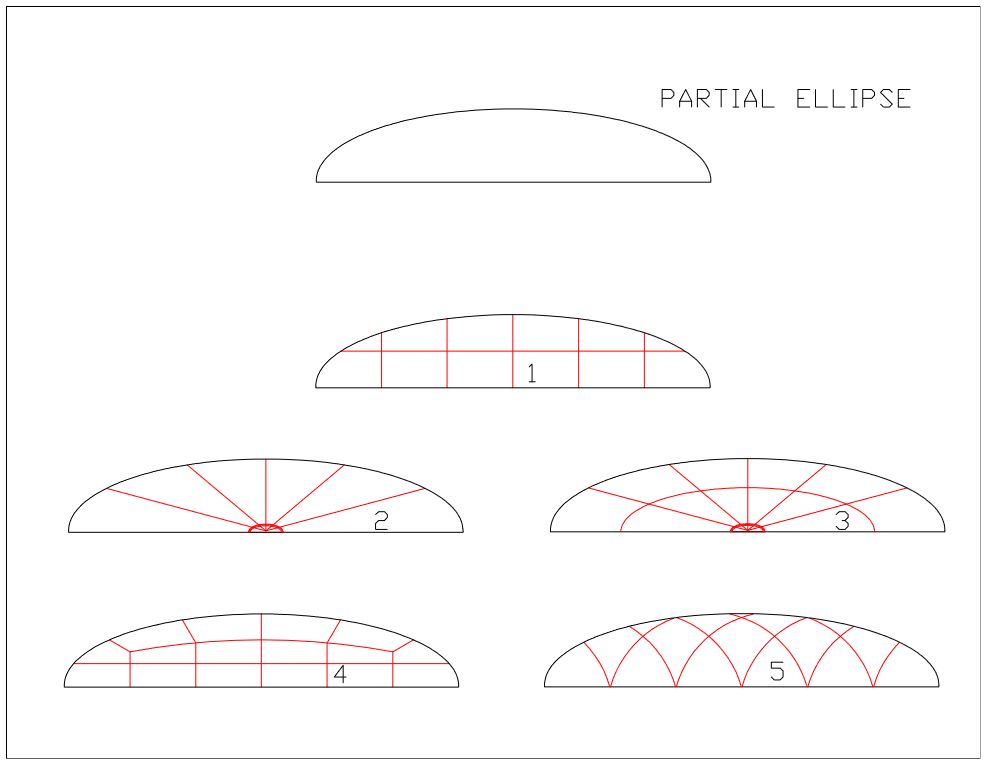 Hexagon
Keep your hexagonal windows bug-free and enjoy a pleasing and practical solution.
Isosceles Triangle
Our screens perfectly fit isosceles triangle-shaped windows, preserving the integrity of their design.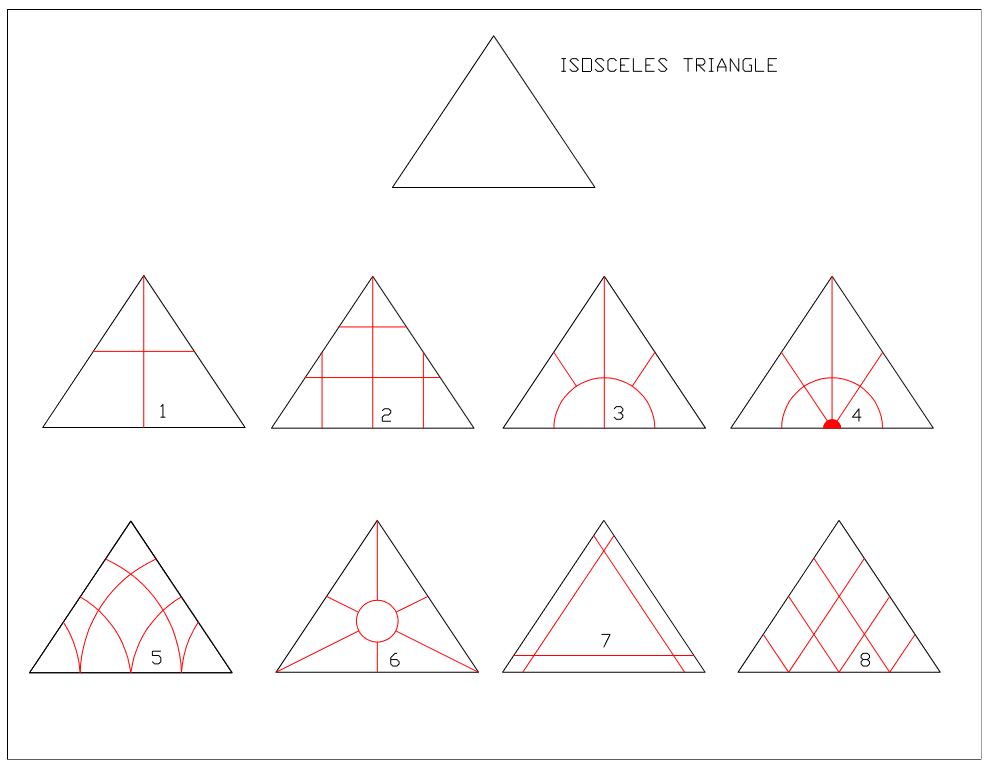 Octagon
Enjoy the appeal of octagonal windows without compromising on insect protection and sun control.
Ready to transform your uniquely shaped windows with our Special Shapes of Screens? Simply request a bid, and our expert team will provide you with a tailored solution that matches your specific requirements.
Don't let the shape of your windows limit your options! With our highly customizable screens, you can enjoy a bug-free and sun-protected home while embracing the beauty of your unique window designs. Embrace the convenience, style, and functionality today!