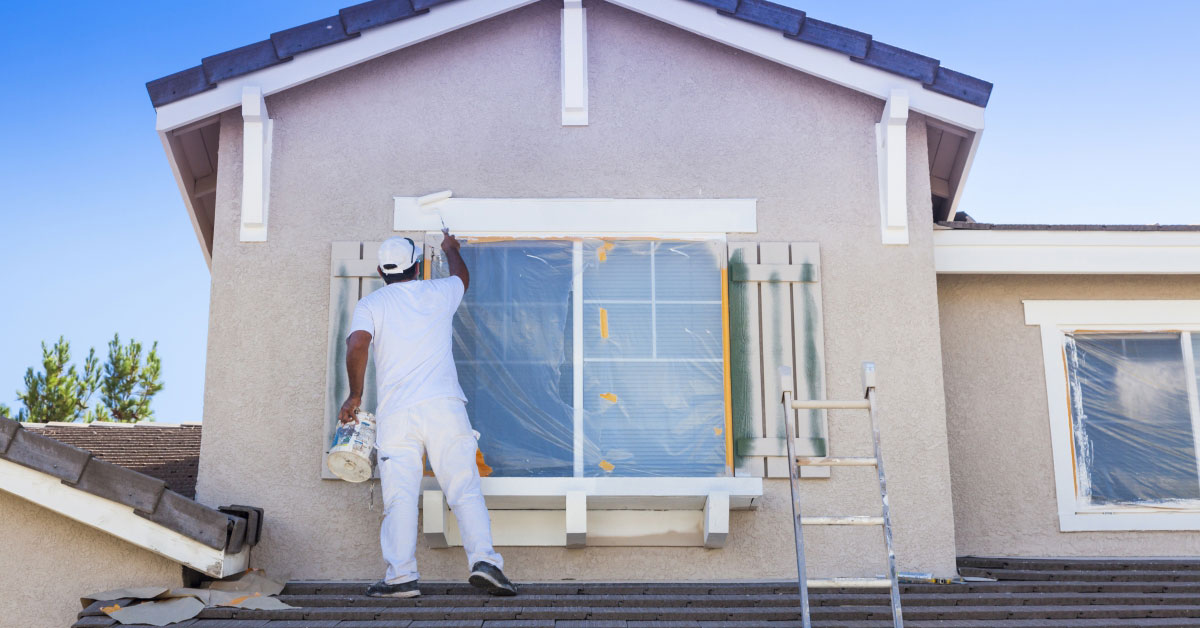 Preliminary Steps to Making Your House Your Dream Home
House flipping was all the rage a few years ago, and the desire to breathe new life into old and outdated homes is still incredibly popular. Ratings for shows about people remodeling their homes or building unique homes, like tiny homes, and searching for the perfect location indicate that people love to dream about improving their current home or building that home they've always wanted.
But the actual task of remodeling or renovating can seem daunting when actually considered. Here are some steps to take to make progress towards that dream home:
Dream
The first step to any passion-fueled project is to dream about it: Dreaming means unlimited brainstorming about the possibilities, both financially and structurally, about the realistic and unrealistic. To get inspired, browse Pinterest, go to your local home improvement stores and walk around, watch HGTV shows, maybe even take a drive around that neighborhood that you really wish you could live in. Make notes about the things that you like, both specific and conceptual. Also, as you are dreaming, it is best to consider why your are remodeling or renovating:
Efficiency - are you looking to make your home more energy efficient?
Cosmetic - do you just want a new look for you home?
Home Value - do you simply want want to improve the value of your home?
It is advantageous to know why you are remodeling, so you can better make decisions as to what you actually want to do, and it is also wise as a homeowner to consider the implications of the changes you are making for the value of your home.
Research
After you've gotten ideas for what you want, it's time to research. Research involves two key elements:
Structural Possibilities
After you've decided on your dream elements, it's time to consider the viability of adding those elements to your home. Structurally, how would that affect your current building? Would kind of modifications would you have to make to your current building structure to accommodate your dreams for your current home? Consult a contractor, building expert, or the building code requirements for your area. Also, talk to those at home improvement stores for their thoughts.
Budget Possibilities
After you have a concrete ideas of what it would take to make your dream home possible, it's time to consider the budget for such an endeavor. Is your dream house in your budget or do you need to consider modifications to your plans? Can you complete your changes in one fell swoop, or will it take stages because of cost, and is that viable for your home? Once you've figured out if you can afford your remodel, next make a detailed budget and research how much it will cost down to each detail by considering cost of materials, man-power, etc.
Want to Upgrade Your Screens?
Screens can be one of the most looked over home improvement projects, because they are one of those things that are easy to take for granted, but if they aren't there or are broken, can be a persistent bother. As you are dreaming about your remodel, think about upgrading your screens! We at Metro Screenworks have screens and screen material for every need including screen material for those with pets who are rough on their screens. For those with allergies, we also have screen material that will keep pollen and other free radicals out of your home while still allowing you to enjoy fresh air. We also have screen material for better visibility and for UV protection.
Shop our site to see all the options that we offer not only for your windows, but also for screen doors, screened in porches, and more!