Posted by Metro Screenworks on Apr 13th 2022
Patio Enclosure Maintenance
If you've already installed a porch enclosure and are experiencing all the added home value and benefits of a porch enclosure, you know it's that time of year to perform regular maintenance.
While normal wear and tear is to be expected, there are certain things that you'll want to be aware of when caring for your patio enclosure.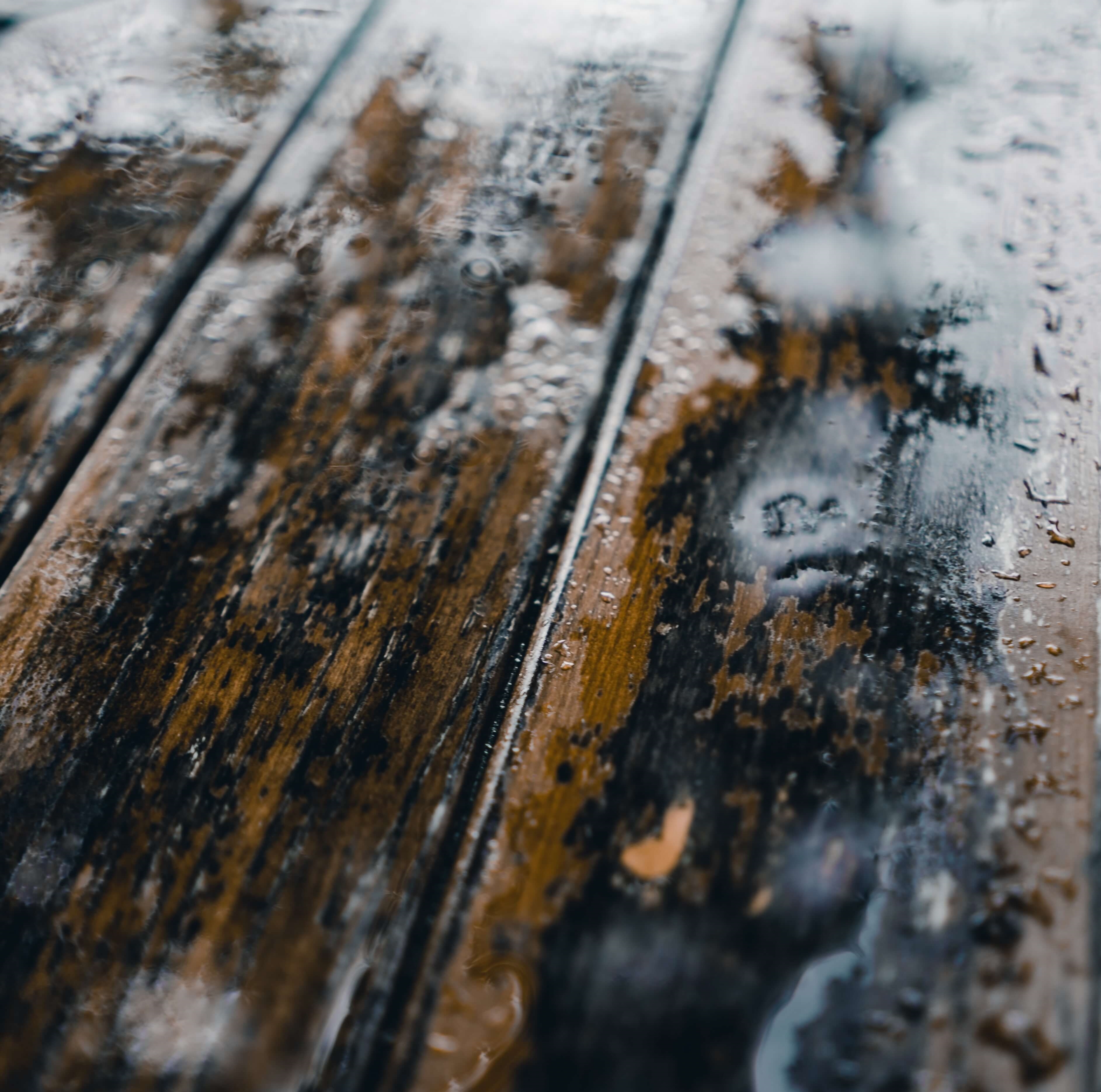 Today, we will be providing you with tips for caring for your home patio space. We can also provide many of the replacement parts for your enclosure including new mesh, porch screening system parts, porch screen panels, retractable screens, and more. Shop online or contact us to learn more.
Regular Maintenance Tips
Just like any aspect of your home, in order to preserve the look and integrity of your patio enclosure, you want to make sure that you're regularly maintaining your space. Regular weekly cleanings or sweeping the floors and getting rid of dust and dirt is a must. However, for the best results, perform these areas of maintenance to help prolong the lifespan of your patio enclosure.
Look for Signs of Moisture
Moisture in patio enclosures can be your worst enemy. Unwanted moisture can cause your enclosure to weaken, rot, and potentially break down, and at the very worst – lead to the potential of mold build up. If your patio enclosure is showing signs of leaking or water damage, you will want to investigate this to figure out where the moisture is coming from. This is something that you don't want to delay! Time can cause more damage and make repairs more expensive.
Do a Deep Clean Each Season
No matter where you are, each season brings elements that can affect your patio enclosure. From harsh sun rays to rain, snow, and even hail, the elements of each season can have various impacts on your space. You may want to consider doing some type of deep cleaning every season, or at least, with every major season change – summer and winter. Deep cleaning can also help you find if needed repairs need to be performed. We suggest:
Scrubbing the floors
Sweeping away dirt and debris
Cleaning the windows and screens
Checking for broken bolts, screws, and other hardware
Torn screens or broken glass (from glass panels)

Replace Broken Screens
Check the strength of your screens – torn or broken screens won't keep the bugs out! Replacing worn out screens can also keep your space looking its best for hours of enjoyment this spring and summer.
Metro Screenworks provides all types of screens specifically designed for patio enclosures. We offer many solutions for installing, repairing, and upgrading your porch enclosure:
Shop our full selection of screens and other products by visiting our website! We even offer financing through Affirm, making it easier and accessible for you to get the best screen products and complete your home improvement projects with ease and peace of mind!