Posted by Metro Screenworks on May 17th 2022
Outdoor Living Space Ideas: Small Ways to Enhance Your Space
Summer outdoor living is in vogue this season and it's that time of year to start pulling out the patio furniture and making our patios the most comfortable and aesthetically pleasing place possible. There are many ways to upgrade your space on a wide range of budgets to make your patio area your favorite space. Stay tuned for simple upgrades that can offer big results.
Install Retractable Screens – Uninvite the Bugs
Being window screen, screen door, and patio screen experts for over 40 years, you can bet that one of our first suggestions is to add screens. Though citronella candles and bug zappers can help mitigate the number of uninvited insect guests, screens and especially retractable patio screens can help keep all insects out of your patio, porch, gazebo, outdoor kitchen or other outdoor living space.
Benefits of Retractable Screens
What makes retractable porch screens such a worthwhile investment is that they provide the insect protection when you need it, then retract out of the way (and out of sight) when you don't. Other benefits include:
No seasonal maintenance - you don't have to remove your screens for winter
Screens are protected when not in use - may last longer with protection
Many styles and sizes available to match your needs
Retractable Screens Vs. Other Insect Protection
It doesn't smell or make you smell
No need to apply chemicals to body for protection
Does not kill bugs (like zappers) but keeps them away from you
Worries about cost? We offer financing options to make your home improvement projects easy. Shop all of our patio retractable screens online and get them delivered right to your door.
Add Exterior Solar Screens – Install Your Own Shade
Getting out of the heat and direct sunshine can take a lot of forms – pergolas, shade sails, umbrellas, and awnings. But few can accommodate all positions of the sun, specifically when the sun is rising or setting. Our outdoor shades offer adjustable shade for anytime of day and are a great addition to overhead shade.
Benefits of Exterior Roll-Up Shades
Custom sizes available
Control by hand crank, pull chain, or remote
Multiple color options and sun protection strengths
Some daytime privacy
How To Get The Most Out of a Outdoor Roller Shade
Install a shade on the end beam of a pergola, porch, or other structure. Depending on where you install it, you may even get some sun protection for your home as well. We also offer indoor shades. Shop all of our shades here.
Set-Up Outdoor Lighting - It's Time For Some Ambiance
long with having a porch, outdoor lights were one of the top five desired outdoor features prospective homeowners desire. Though most homes come with a porch light, adding other lighting is recommended as the porch light that comes with your home tends to be more practical than it is beautiful. Add a little festivity to any evening spent on the patio with:
Bistro lights, twinkle lights, or other string lights
Overhead lights, chandelier, sconces, or lanterns
Stair or deck lighting
Pathway lighting or landscape uplighting
Candles
What Type of Outdoor Lighting Is Best?
The best type of lighting for your outdoor living spaces will depend on your own preferences and style. However, often it can be best to use a few different types to create the best effect. For example, use string lights overhead, deck lights to illuminate your deck's stairs, and uplighting to show off your landscape.
Upgrade Furniture - Add Some Practical Style
here has never been a better year to upgrade your outdoor furniture. Camp chairs which are a popular makeshift option are entirely practical but they aren't the most comfortable or most stylish options available. There are many different types of seating out there:
Padded chairs and coffee or end tables
Chaise lounge chairs
Picnic table
Outdoor couch with pillows
Bar stools and table
Benches
Swinging bench or hanging egg chairs
And more
There is seating for every style and budget. We suggest choosing a seating style and amping it up with outdoor pillows and rugs for a chic and relaxing experience. If you have multiple areas with seating potential, choose a few different types to accommodate that area of outdoor living.
What Is the First Thing You Should Consider When Selecting Patio Furniture?
The type of furniture that is best for you will depend on factors like budget, maintenance, the size of the outdoor space, storage, and care. We suggest finding furniture that matches the level of maintenance you give to your outdoor space and, most importantly, is comfortable.
Enhance With Potted Plants - More Nature, More Color
No matter if you live in a suburban neighborhood with trees and gardens, or have a small patio in an apartment complex in the city, adding some potted plants can add a bit of color and bring more nature to your backyard paradise. Like most backyard enhancements, there is something for anyone's style and everyone's budget: add a few small potted succulents as a centerpiece for your outdoor table or add large planters around your patio. Other ways to incorporate plants into your outdoor space include:
Hanging planters
Wall planters
Window boxes
Elevated box planters
Repurposed material planters
Depending on the size of your outdoor space, we suggest mixing it up with the types of planters you use.
Which Patio Plants Should I Choose?
Patio plants can be added for purely aesthetic purposes or you can choose edible plants or those that repel various types of bugs for added practicality. Other factors to keep in mind include:
Sunlight and shade
Overall maintenance
And when the plants are in bloom
Invest in a Water Feature or Fire Pit - Embrace the Elements
Adding a water feature or fire pit to your outdoor space can not only make it more relaxing and comfortable but also make your patio ready for entertaining. Water features can be as small as a tabletop fountain or as large as a pond, and the sound of water can increase feelings of relaxation. A fire pit can also add relaxation, but on the other hand, can make your place the prime spot for cooler weather, outdoor hangs and a place to enjoy fireside snacks.
Are Backyard Water Features Or Fire Pits Worth it?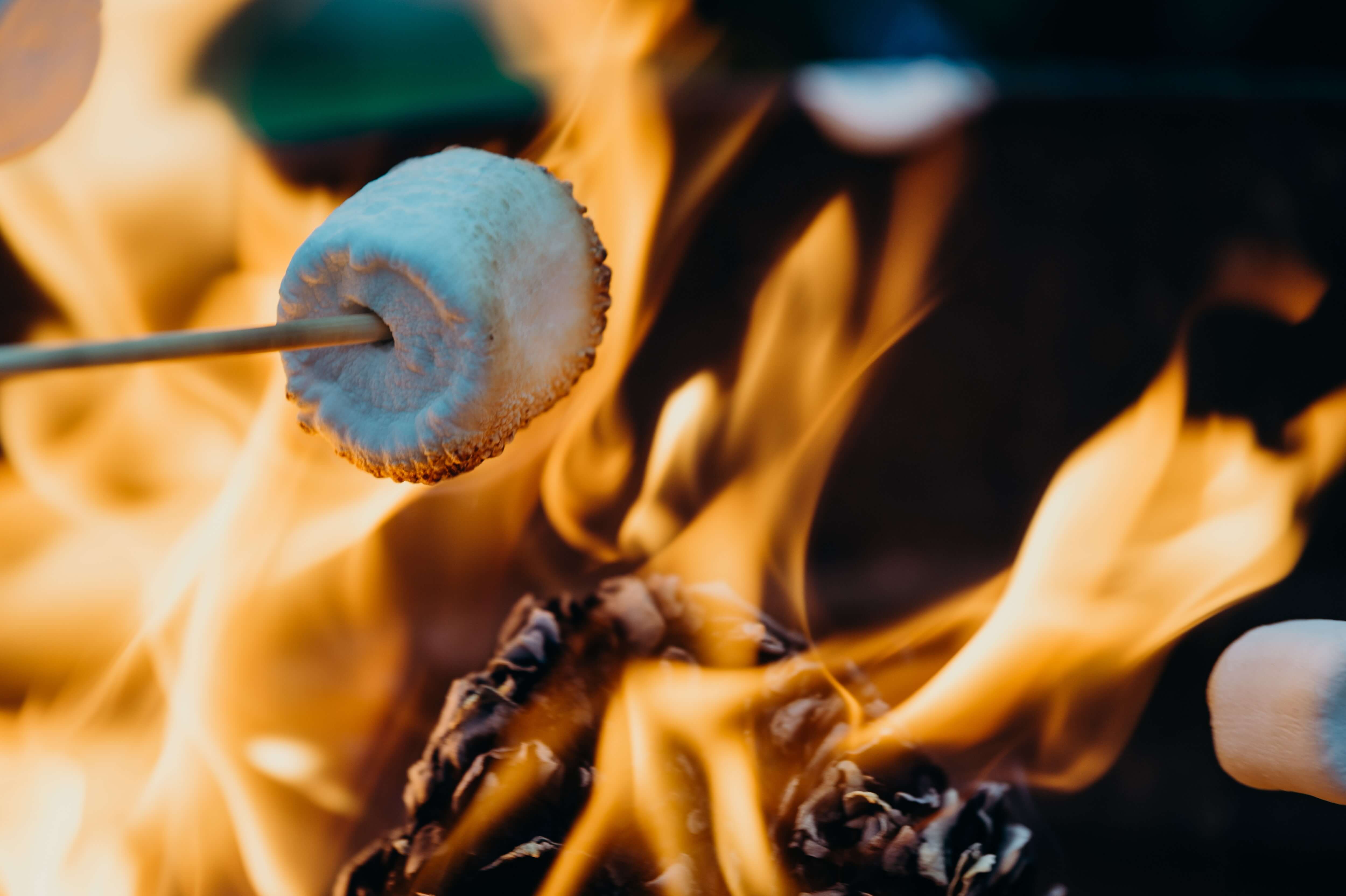 Monetarily speaking a water feature won't add value to your home and could make it harder to sell. However, many people enjoy the sound of water and find it helps them relax. A fire pit may actually add 15-40% value to your home. Buying a small portable water feature and/or a small portable fire pit could help you try each feature out and see which, or if either, upgrade your backyard experience.
Ready to Get Started?
Metro Screenworks is in the business of helping you upgrade your home and get the most out of your outdoor living spaces. We offer window screens, screen doors, patio screens, solar shades, and more on our website. We are a family-owned-and-operated company based in Denver, Colorado that custom builds nearly everything we sell – offering you the most value for your purchase. Shop our site and contact us with any questions you may have about our products.