Posted by Metro Screenworks on Feb 15th 2022
Featured Product: Samson Heavy-Duty Sliding Screen Door
If you are like many, you grew-up with a sliding screen door that jammed and didn't work much of the time: it was bent, a pet tore the screen, it was rusting, or a number of other issues. If you are a homeowner or renter, you may have run into the same issues but now you are the one who is responsible for replacing and installing your new door. If this feels like a frequent occurrence, you might wonder if it's even worth it to have a screen door.
What if there was a sliding screen door designed to take the abuse of pets, kids, and real life. Enter to the scene the Samson heavy-duty sliding screen door designed to be the last screen door you'll ever buy. Keep reading to learn more about the best sliding screen door on the market!
What Is A Heavy-Duty Sliding Screen Door?
A heavy-duty sliding screen door is one made of stronger materials and constructed with longevity in mind. Due to the intentionality of the design, this type of screen door can withstand being banged into, pets clawing at the screen, and other wear. It will also function as sliding screen doors were intended to – it slides open and closes with ease.
Can You Reinforce a Sliding Screen Door?
Yes you can. One way you can reinforce a screen door is to install a heavier duty screen mesh in your door. Replacing the track or rollers could also help your current door perform better. But these reinforcements will not equal the kind of performance and longevity of a heavy-duty screen door like the Samson. It is essentially reinforced in all areas where normal screen doors break down.
What Makes the Samson Screen Door Different?
This sliding screen door lives up to its biblical namesake in every way – unparalleled strength. Below are some of the key features that set it apart from its less durable counterparts:
Heavy Dual Wall Aluminum Frame - prevents bending, warping, and breakage
Strong Aluminum Corner Key - provides extra strength compared to most doors' plastic corners. (corners are used to connect the door frame pieces.)
Exclusive Self-Locking Screen System - use your screen door with peace of mind
Two Seals To Choose From - enjoy a secure fit and optimal function
Oversized 1-1/4" Wheels - these are made for long-term use and can support a heavier door
Order-To-Size - ensures the door fits your home's door frame (no altering of door frame required)
Flat Spline - keeps screen mesh in frame versus round spline with is easier to pop out if force is applied to the screen panel
Shop the Samson Sliding Screen Door.
What Does This Mean For You?
Investing in the best replacement sliding screen door on the market means that you will reap the benefits in many areas.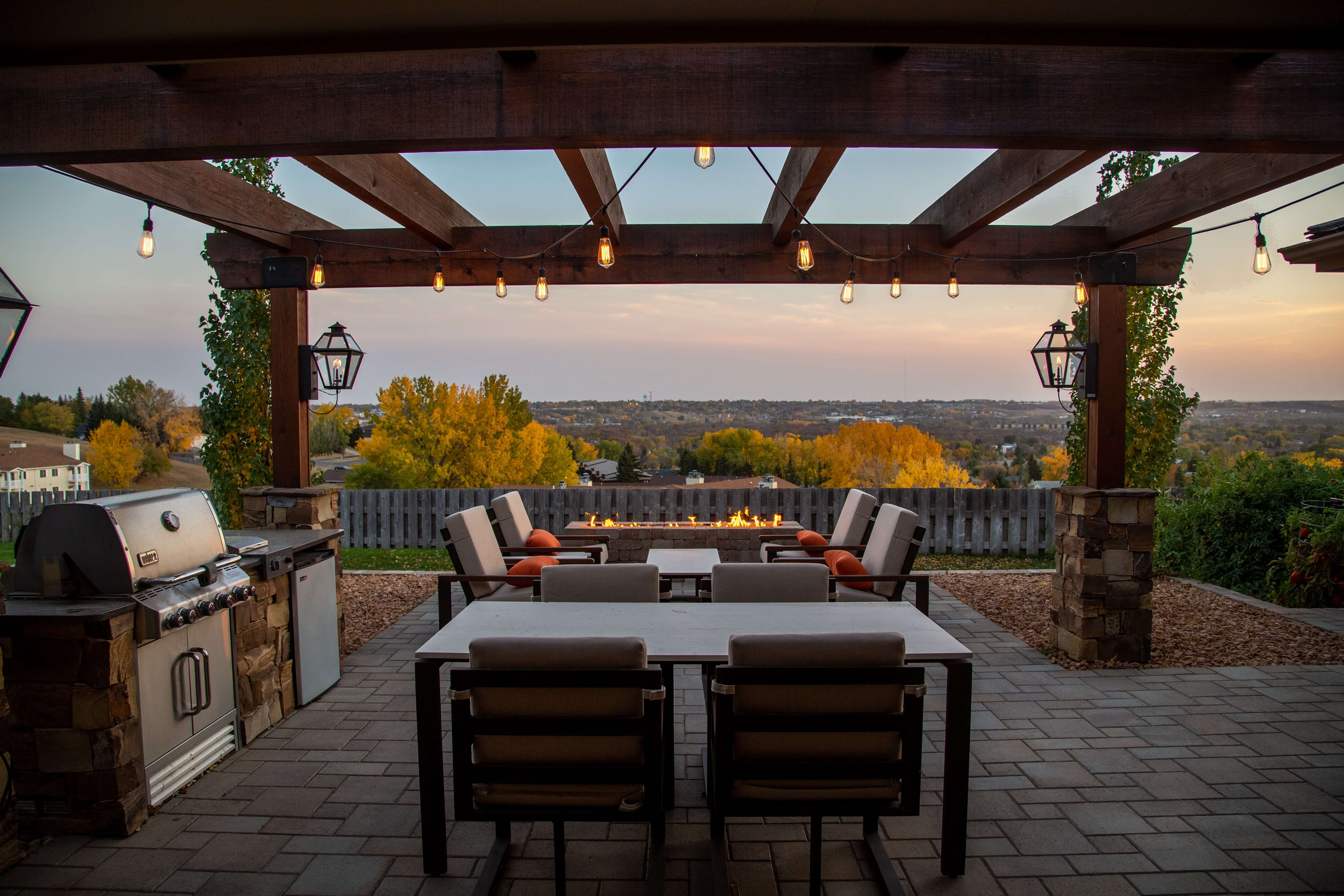 Saving Money
Though initially you may be spending more money on a sliding screen door if you buy the Samson versus a replacement screen door at a local home improvement store, you will ultimately save money in the long-term because it will last longer. The Samson is designed to be the ultimate screen door which means it will be the last sliding screen door you may ever buy.
If cost is a factor that might prevent you from buying a Samson screen door, check out our financing options through Affirm which allows you to pay off your purchase with monthly installments. See the possibilities when you shop the Samson screen door.
Get Fresh Air
When you have a functioning screen door, you will be more likely to use it for what it was intended for – to allow fresh air within your home. If your screen door is hard to slide open or closed, or your pets are constantly destroying the screen, you may just give up on your screen door all together. But a better quality and heavy-duty screen door means actually enjoying the benefits.
Less Home Maintenance
When you have a screen door that you don't have to frequently fix or one that you have to replace each year, then that means you have less home maintenance to do. It can also mean you can focus your time and attention on other projects that may further enhance the comfort, function, or curb appeal of your home.
Eliminate Frustration
Life is stressful enough without feeling like you're on a merry-go-round of fixing things around your house. Whether it be clueless roommates, a careless partner, kids being kids, or pets getting a little overly excited, your patio sliding screen door may be in a constant state of disrepair – which can be incredibly frustrating and put strain on your relationships. With a screen door that can take heavy use, you may spend less time fixing and feeling frustrated.
Better Curb Appeal
A bent screen door with the screen mesh torn out and flapping in the wind hurts the curb appeal of your home. However, a screen door that functions as it should and is made for your home, can greatly enhance your residence and outdoor living spaces. It can also impress guests and possible buyers with its look and smooth function.
More Enjoyment
How many times have you been holding a drink or plate of food and have had to struggle to get a poorly working sliding screen door to open? It can be frustrating and cause messes if you end up dropping your cup or plate. Enjoy your own patio and feel confident inviting friends and family over when you have a sliding screen door that works as it was designed to do.
What About the Hercules Sliding Screen Door?
If you have been a long-time Metro Screenworks customer or you've shopped our selection of sliding screen doors, you may be wondering what is the difference between the Samson and the Hercules. For many years, the Hercules was the best screen door we offered due to its strength of design and customizations. It is still an exceptional door. However, the Samson is even stronger and more durable. Another key difference is that the Hercules is manufactured by Metro Screenworks and the Samson is made by our partner PCA.
Shop the Hercules and the Samson to compare. Contact us with any questions you may have about choosing your next screen door. The Samson heavy-duty sliding screen door will be available for purchase this spring!