Posted by Metro Screenworks on Apr 8th 2022
Does Enclosing a Porch Add Value to Your Home?
A backyard porch is a very common feature in many homeowners' outdoor living space. It serves as the perfect place to unwind after a long day. It is an idyllic place to relax – except when the bugs come. If you've been thinking about enclosing your porch, you may have a lot of questions including "how would a porch enclosure affect the value of my home?"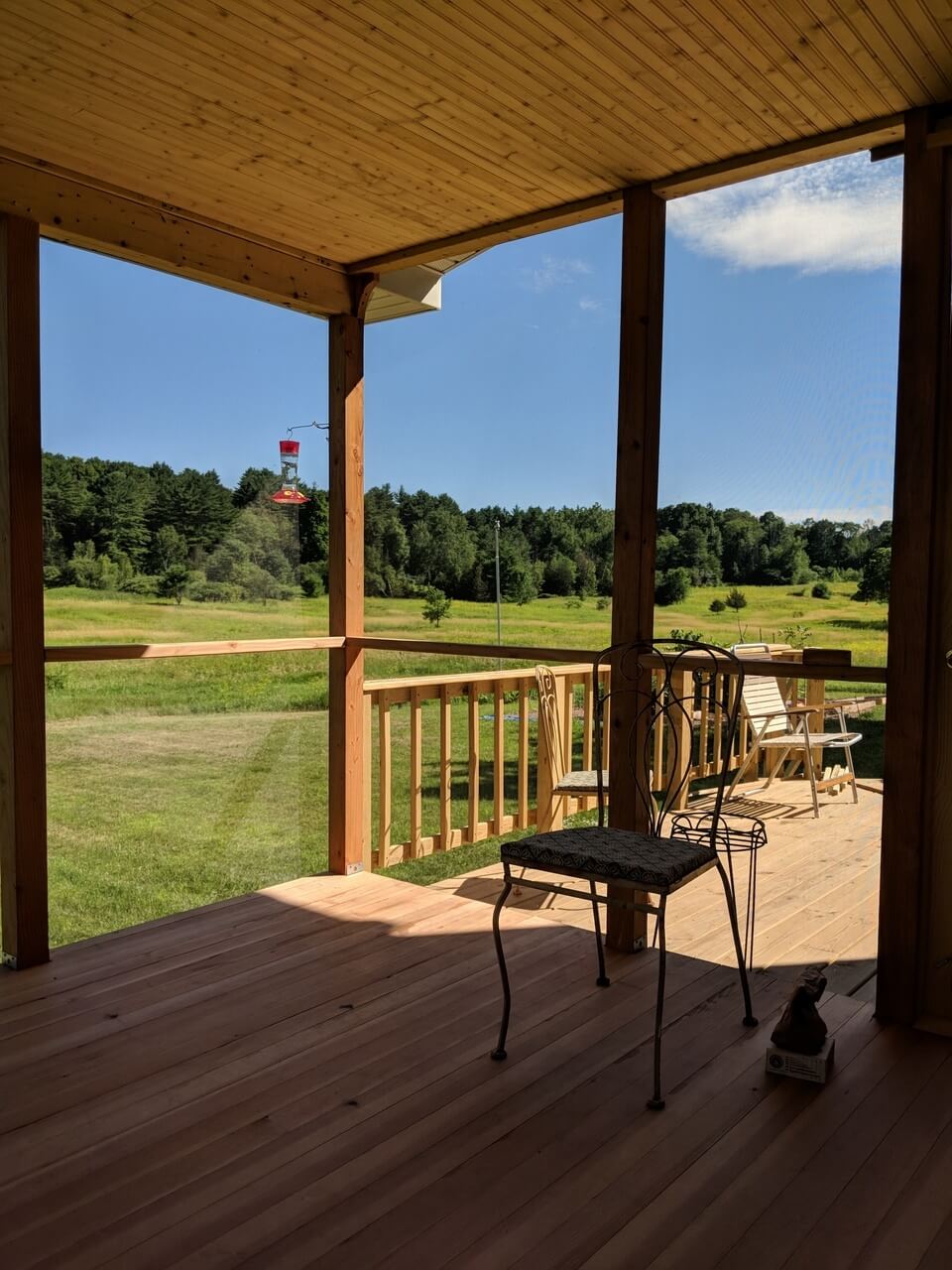 Keep reading to learn how a porch enclosure could add value and comfort to your home, and be sure to shop our website for all your screen solution needs. We offer porch screening systems that are perfect for the new and experienced DIY-er as well as retractable patio screens, retractable screen porch windows, porch panels, and more.
Will A Porch Enclosure Add Value?
n a recent study, researchers found that 90% of the homes built in the East South Central part of the United States have porches. However, it is easy to deduce that more people across the country favor porches with other states having a significant amount of homes being built with porches.
Pacific: 70%
Mountain: 75%
West North Central: 56%
West South Central: 52%
East North Central: 72%
East South Central: 89%
South Atlantic: 65%
Middle Atlantic: 65%
New England: 49%
Another article states that in 2020, 65% of new homes in the U.S. have a porch. In the 2021 NAHB's "What Home Buyers Really Want" the top five most wanted outdoor features are:
A front porch
A rear porch
A patio
A deck
Exterior lighting
NAHB's study showed that 75% of buyers wanted these features. Suffice it to say, that having outdoor living spaces is a must for your home. These stats alone show that having a porch enclosure is a good idea and can benefit the value of your home.
---
How Much Value Can a Porch Enclosure Add?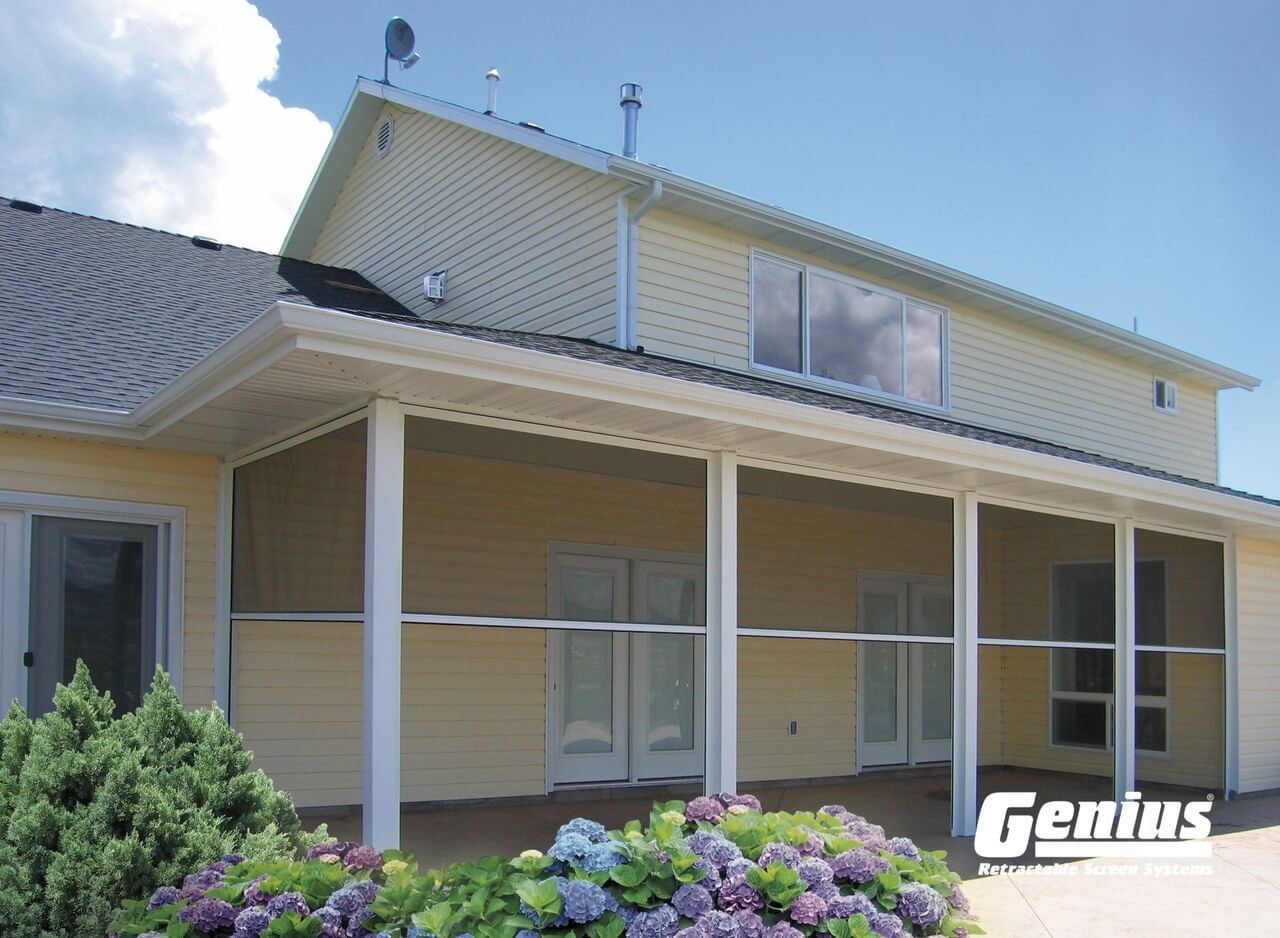 Bathroom upgrades and kitchen remodels are among the most popular home improvement projects because of their high return on investment (ROI). But outdoor projects can also offer quite a return as much as 75% – and sometimes higher!
Achieving the highest ROI is dependent on:
Quality of installation
Size
Location
Neighborhood comparable standards
And other amenities (lighting, fans, speaker, etc.)
Adding a porch enclosure can allow your home's value to increase by 4-6% and could help your home standout among other listings to potential buyers.
---
Other Benefits of A Porch Enclosure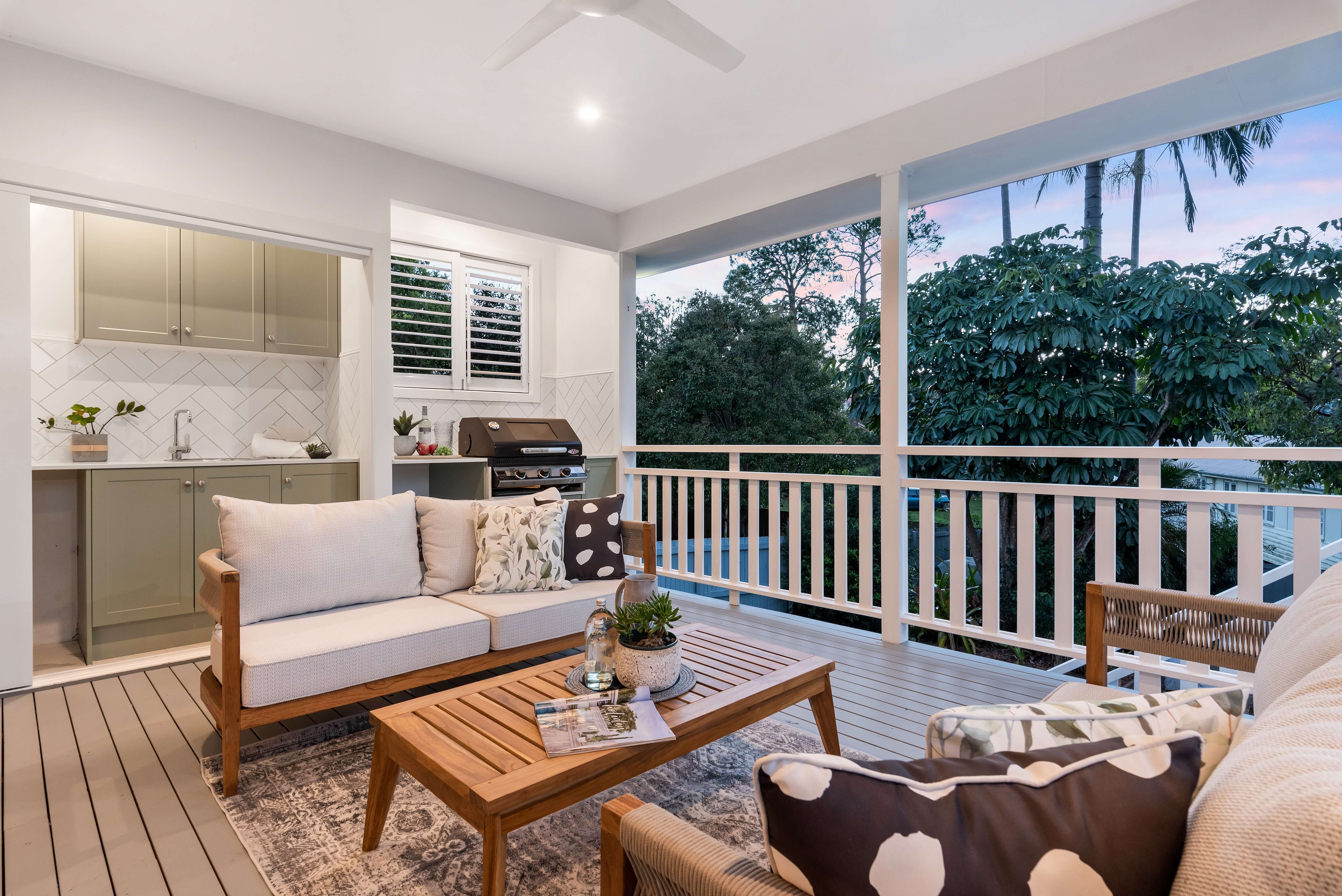 There are many benefits to having a porch enclosure – including more that could affect your wallet.
Expand Your Home's Footprint
When you enclose your patio, you are effectively creating a whole new room for your home. Besides the benefit of keeping the bugs at bay, you can repurpose this space to fit any need you may have. Many homeowners love to use their outdoor living spaces as places to get together with family and friends while some like to use it as a kids' play area, a large rec room, art room, fitness room, or even a dining and entertainment area. Keep in mind that a screened-in porch doesn't count as square footage for a real estate listing.
Stay Outdoors Longer
e all wish we could soak up every ounce of the nice weather and now that your patio is enclosed, it can be a shelter from the bugs but also the winds, the sun, the rain, and the other elements. This will allow you to use this outdoor space longer during the day and to be outside enjoying the fresh air throughout the year.
Run A/C Less & Save
Since you will be staying outdoors longer, you can save money on A/C bills while you relax bug-free and in the shade on your porch. Often homes stay hot even after the sun goes down and so having an outdoor space to relax can help you beat the summer heat. To keep your porch cool, you can install solar screens or roll-up solar shades. Some of our retractable screens come with optional solar screen and tinting can be added to our Scenix windows.
With a significant number of people spending more time at home due to working from home and with the repercussions of inflations, it is more important than ever to maximize your home not only financially but also to take full advantage of the opportunities to enhance your lifestyle. Learn more about the benefits of an enclosed porch here and see the possibilities for building your porch enclosure when you shop our website.
We offer a variety of types of products that can allow you to create your enclosure according to your needs and budget. Our products can be used by DIY-ers and contractors alike:
Contact us with any questions you may have and visit the Metro Screenworks showroom to see our products in person. We offer financing options through Affirm to make your dreams for your home improvement projects more affordable than ever – and we ship nationally for your convenience.