Posted by Metro Screenworks on May 6th 2022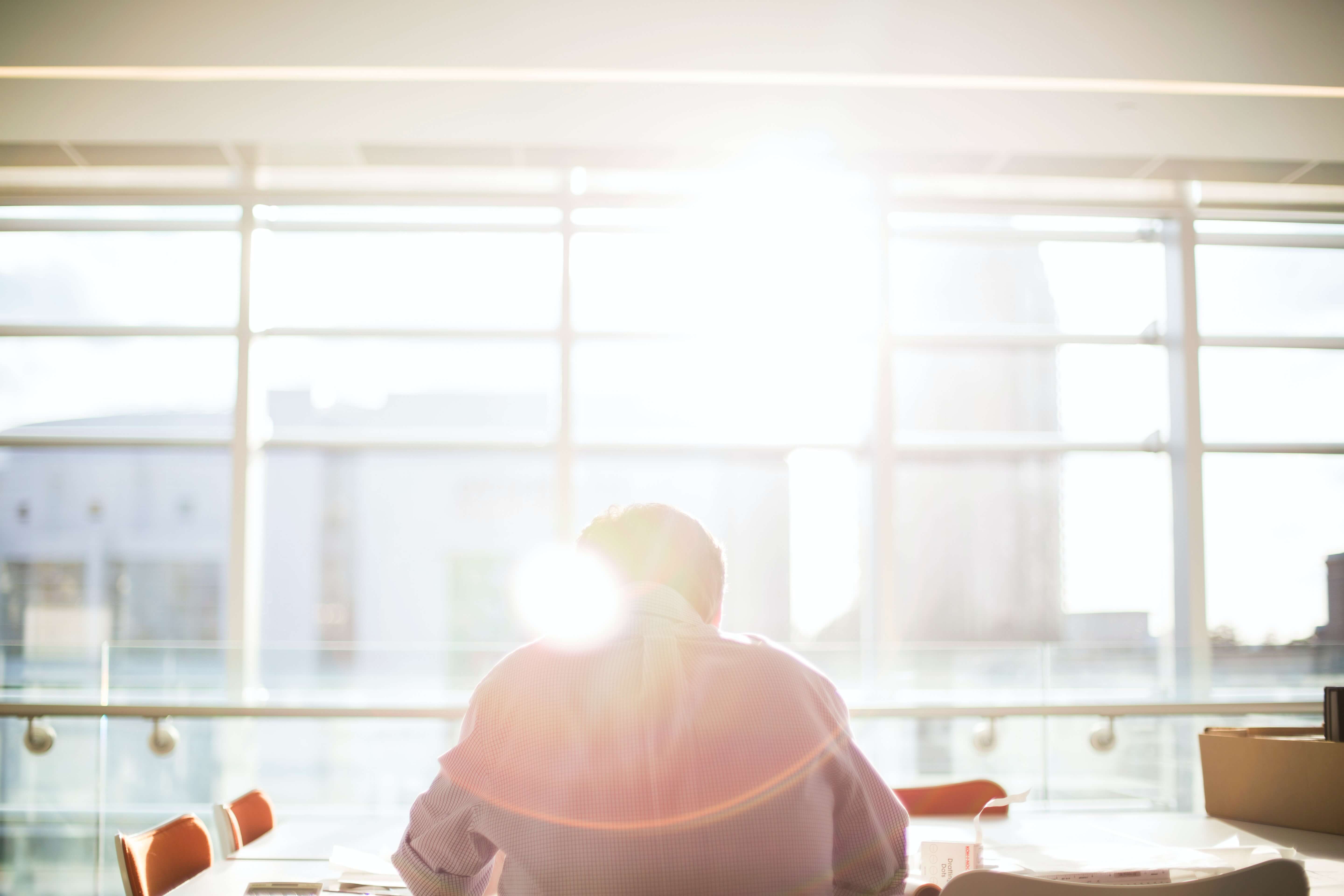 4 Places to Install Solar Shades For Your Home
The sun can be both life-giving and damaging – both comfortable and uncomfortable. While some sun exposure is needed for good health and to heat your home, too much sun can lead to sunburns and sun damage. Solar shades can allow you to decide how much sun is in your home or outdoor space so you can enjoy the benefits of a sunny day while avoiding the not-so-beneficial aspects of sun exposure.
Read on to learn about some of the best places to install roll-up solar shades. We offer interior roll-up solar shades and exterior roll up shades for home and business
Why Install Solar Shades?
Before we discuss where to install solar shades, we need to share why it is a must to install them in your home. Too much sun exposure can cause fading, cracking, and other irreversible sun damage to items in your home, elevate the interior temperature, and cause glare.
Benefits of Solar Shades
On the other hand solar shades provide a several benefits:
Versatile sun protection
Decrease heat (to increase comfort and energy efficiency)
Eliminate glare on screens or in eyes
Sleek design and easy-to-use
Solar shades allow you to let in as much – or as little – sunlight into your indoor space as you need and want.
Where to Install Solar Shades
Solar shades can be installed anywhere in your home and outdoor living spaces. However, here are some of the most popular options.
Entertainment Room
Have you been watching a movie and as the sun sets, you find that the sun is casting an irritating glare on your screen? Instead of dealing with it till the sun moves, install solar screens and allow yourself to fully enjoy your movie or other entertainment.
Office
With more people working remotely, the need for a comfortable home office has never been more important. Solar shades can help to alleviate sun glare on your computer screen while keeping your office at a comfortable temperature. With spring and summer temperatures on the rise, finding more ways to control the temperature is essential.
Patio
One of the things we love the most about summer is being able to enjoy our outdoor living spaces. From outdoor kitchens, dining areas, pools, and more, our patios can become a favorite outdoor living space. Solar shades can be installed on your patio area to help control sunlight glare as well as the heat to allow you and any guests to enjoy fun in the sun all summer long. We also offer a solar shade with insect protection – the Elite Retractable Shade & Screen.
Kitchen & Dining Area
Our kitchens and even some dining areas are known to have ample amounts of windows. Though most of us love natural sunlight, the additional heat and the possible damaging effects of the sun to our dining area furniture and decor can be enough to make us love natural sunlight a little less. Solar shades can help keep the heat down, help protect our dining area, and keep guests comfortable no matter how sunny it is outside.
Solar shades can be installed anywhere in your home and in your outdoor living areas. Learn more about our Metro Solar Shade, Regal Roll-Up Solar Shade, and other options – and buy online from Metro Screenworks. Choose from a variety of sizes and colors to find a solar shade that truly does the most for your home. We also offer solar screens!