Here in Denver, where Metro Screenworks is based, we still have several months of snow showers and frigid temperatures. However, we are already looking forward to spring, warmer temperatures, and spending time outside without a jacket. With that in mind, we feel like it's a great time to start talking about maintenance that should be accomplished this spring to keep your home functioning and looking its best.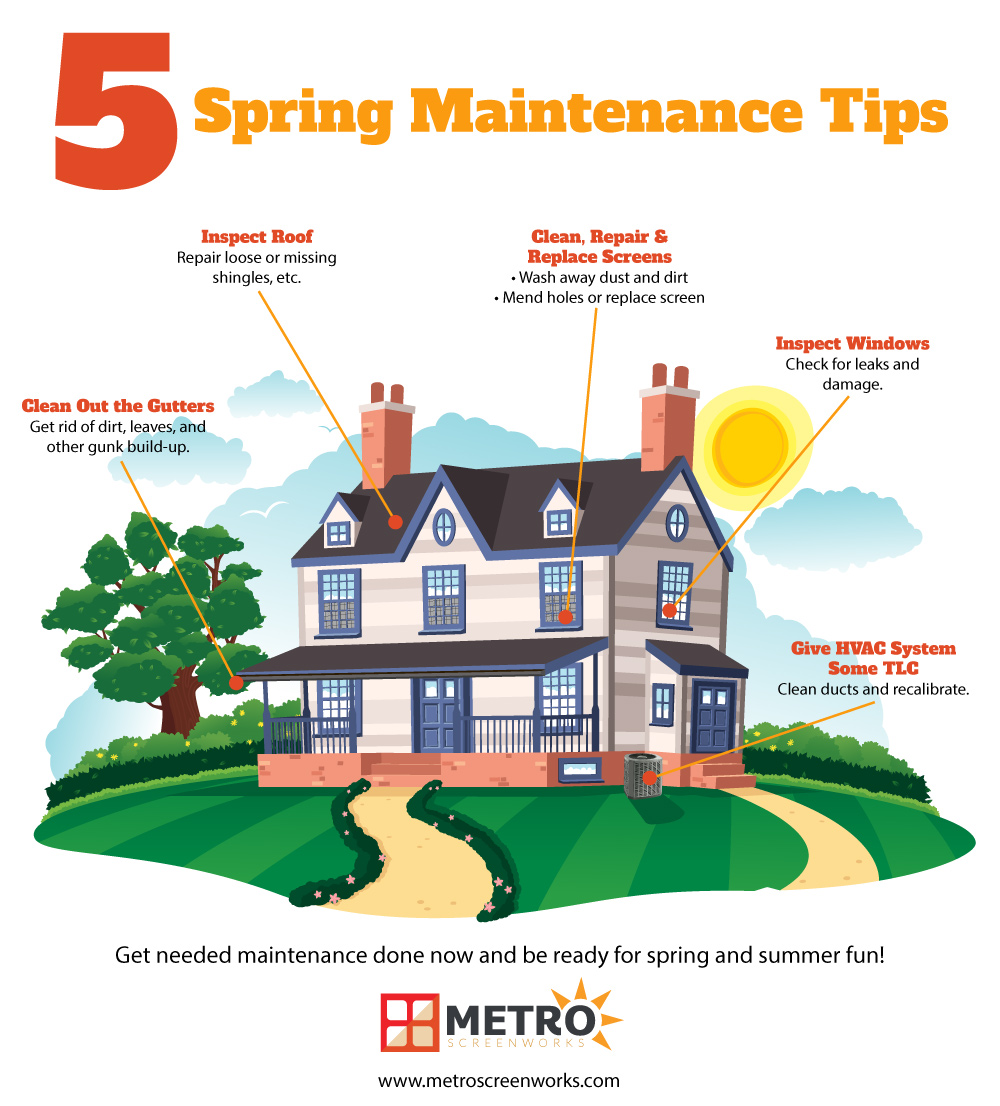 Most homeowners know that with the coming of spring, there also comes the time to attend to some much needed home maintenance. Today, we are going to discuss some items that need to be accomplished this spring to keep your home functioning like it should.
Tidy Up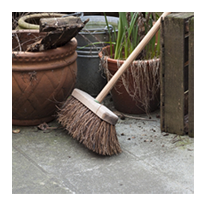 Spring time is the perfect time to tidy up your entire home. Spring cleaning is a must to start the season right. Often, it's easy to focus on cleaning out the inside of our homes — which is much needed, but what about all areas of our home? Like getting back into shape and cutting the fat of our bodies, doing the same for our homes can be a great way to get ready for the upcoming seasons. Clean out your closets, clear your pantry, and even try to organize the garage and basement area. Get your home clean, organized, and ready for sunnier days.
Inspect Roof
It's always a good idea to check out your roof after winter storms. Check for loose or missing shingles. Also look for warping, cracking, and other damage. The winter temperatures, water, ice, wind, tree branches, and other factors can take a toll on our roofs. Also, be sure to check your chimney, skylights, vents, and other roof elements to make sure that they are still properly sealed and haven't incurred any damage from the winter.
Clean Out the Gutters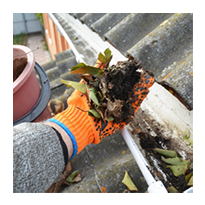 When you're clearing out your home of all "the fat," it isn't just the unnecessary items that need to go, but also the gunk that has built up over the winter. Even if you have invested in gutter covers, you will probably have to clear your gutters of dirt and other particles. Those that don't have gutter covers, may find leaves, twigs, pinecones, and other items have made their way into your gutters.
Clearing your gutters of any obstructions is important for the function of your home's gutters. Gutters protect your home from water damage by taking the water away from your home and to a drainage area. When water overflows (during a spring rainstorm, for instance), you can experience leaking and water damage. Grab a ladder, some gloves, a bucket or bag, and get started! Also, check to make sure the rest of your drainage system is taking water away from your home.
Give the HVAC System Some TLC
Our home's HVAC systems work hard all year to keep our homes comfortable. Springtime can be a great time to give back to a system that works so hard all other times of the year. One of the best things to do for your home's HVAC system is to call your local HVAC company and to have them clean and adjust your system if need be. Cleaning your duct systems and filters is also a great idea and are usually services that your HVAC technician may provide. By cleaning your system, you can make sure that you aren't contending with indoor air pollution and that your system is running at its most efficient — which can save you money on your monthly energy bills.
Clean, Repair & Replace Screens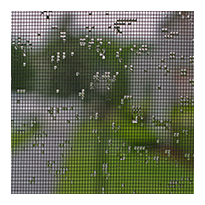 Making sure your screens are in working order is a must for your spring maintenance list. As we have mentioned in our other blogs, screens that aren't working well can allow free-loading insects and critters to have free-range of our homes. As the warmer months approach, clean your screens (to keep dust and dirt that have accumulated on them out of your home), and be sure to check for holes or tears in them. If there is damage, you can mend them. However, sometimes it can be easier to just replace your screens. Also, don't forget to check your windows to make sure they are still sealing and keeping your home from experiencing drafts.
If you are in need of new screens, visit Metro Screenwork.com. We offer screening materials as well as complete new window screens. We offer traditional screens as well as those made from the latest screen mesh materials that can do more for you than just keep the bugs out of your home. Learn more about the possibilities with air filtration screen, solar screen, pet screen, and more. Buy your screens for the screening experts for over 40 years — shop online!
These are just a few of the spring maintenance tasks to accomplish for spring. Consider checking your smoke detector batteries, cleaning appliances that are used often, and even cleaning your carpets and flooring.