When people think about window screens, they may think that they're all the same; however, there are a variety of different window screen types that you can use for your home. Whether you're looking for a standard window screen for bedroom windows, you want a patio sliding screen door, or you need a solution for a unique room or porch enclosure project, Metro Screenworks has what you need.
Here are a few of our basic window screen types and how they can provide benefits for you:
Pre-Made Window Screens
Whatever size window you need a screen for, you can find it at Metro Screenworks. Our Complete Window Screens come pre-made, pre-framed and ready to be installed in your window – no mess or fuss, just a fresh cool breeze through your home without any bugs. Our window screens are completely customizable including frame color, hardware selection, size, and screen mesh type. The window screens types we offer include:
Solar Screens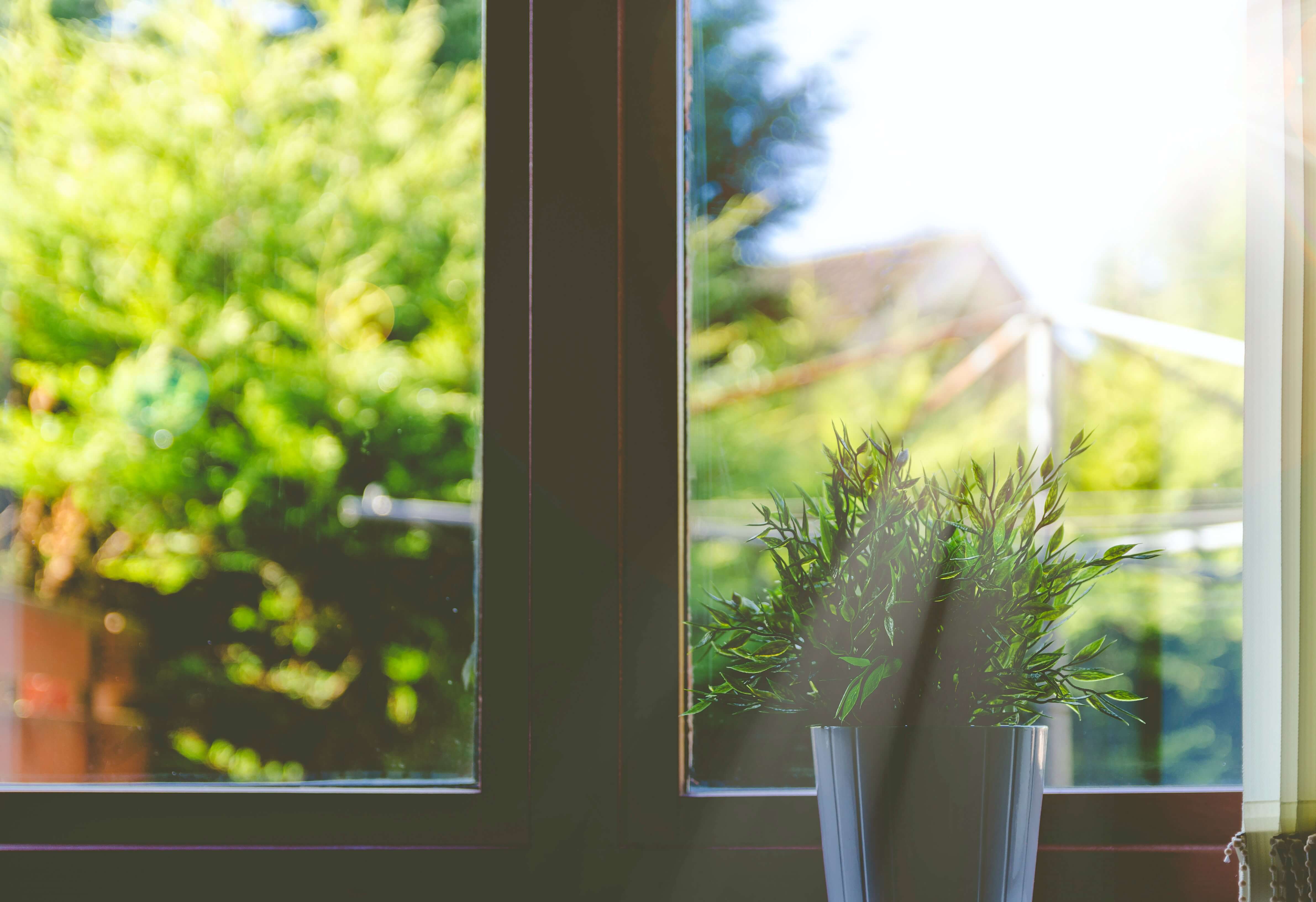 Keep your home as cool as possible with solar screens that can block 65% and up to 95% of UV rays. These screens can help reduce energy costs, protect your home from sun damage, and even provide some privacy during the daytime. Choose your size, screen materials, and frame color. Shop all of our solar screen products including roll-up solar shades here.
Super Screen
Super screen is one of our most durable products, so you don't need to worry about your pet pawing a hole in your screen anymore! Our super screen window screen uses the most advanced technology available in pool, patio, and outdoor mesh screen enclosures. This material features a polymer formula that defies deterioration and has UV-tolerant properties. It's a great choice for a pool or patio enclosure.
Allergy Window Filter Screen
If you suffer from allergies, keeping the windows open can make symptoms worse. With our allergy, pollen, and dust-filter window screens, you can let outside air in without worrying about itchy eyes and a runny nose. The screen's spun polyester and a pollen technology filter traps pollen spores, dust, pollutants and other harmful particles in the fibrous grid. We also offer an AllergyGuard sliding screen door and porch screen panels with air filter screen.
Pet-Resistant Screens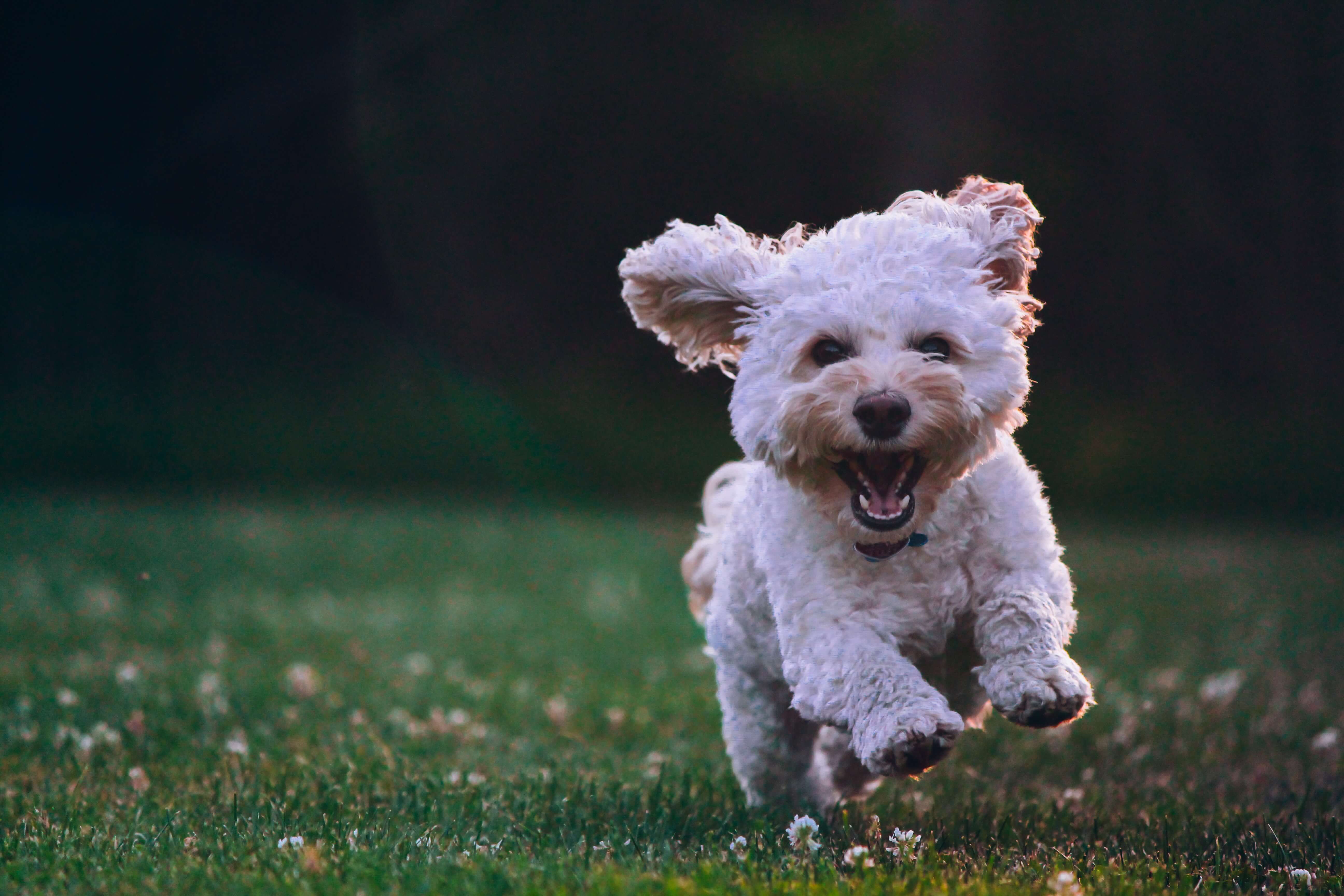 If your dog or cat has damaged your sliding screen door, Metro Screenworks offers bulk window screen material so that you can rescreen and renew your door. We offer a variety of screen roll sizes so that you're not spending money getting more material than you need. Our rolls of pet screen come in a standard mesh for long-lasting protection against even the sharpest nails or the most excited dog. We even offer pet doors that can be installed in a hinged or sliding screen door, giving your pet the freedom to come and go as they please. To learn more about pet-resistant screen, shop online or check out our blog post "What is Pet-Resistant Screen?"
Security Screens
If you want to leave your windows open, but you're worried about the safety of your home, family, and belongings, Metro Screenworks offers several types of security screens. Our screens use stainless steel mesh for the highest level of durability; they feature aluminum or steel frames, and our strongest have tig-welded mitered joints for the best screen frame strength. These screens are strong enough to prevent broken glass from golf balls and rocks, can provide enhanced window safety when installed correctly, and can be used in both residential and commercial applications. Shop here.
In addition to these window screens, screen door, and screen roll products, Metro Screenworks offers adjustable window screens, retractable screens, screen kits, porch enclosure systems, and more. Whatever you're looking for, you will find it at Metro Screenworks! If you have any questions about our products, or want help with a custom solution, get in touch with our team today.

To learn more, check out our "Window Screen Buying Guide," "4 Types of Window Screens," and more on our blog.